Hard Numbers: "Italexit" gains steam, food aid for Lebanon, Egypt elects senators, US COVID vaccine skeptics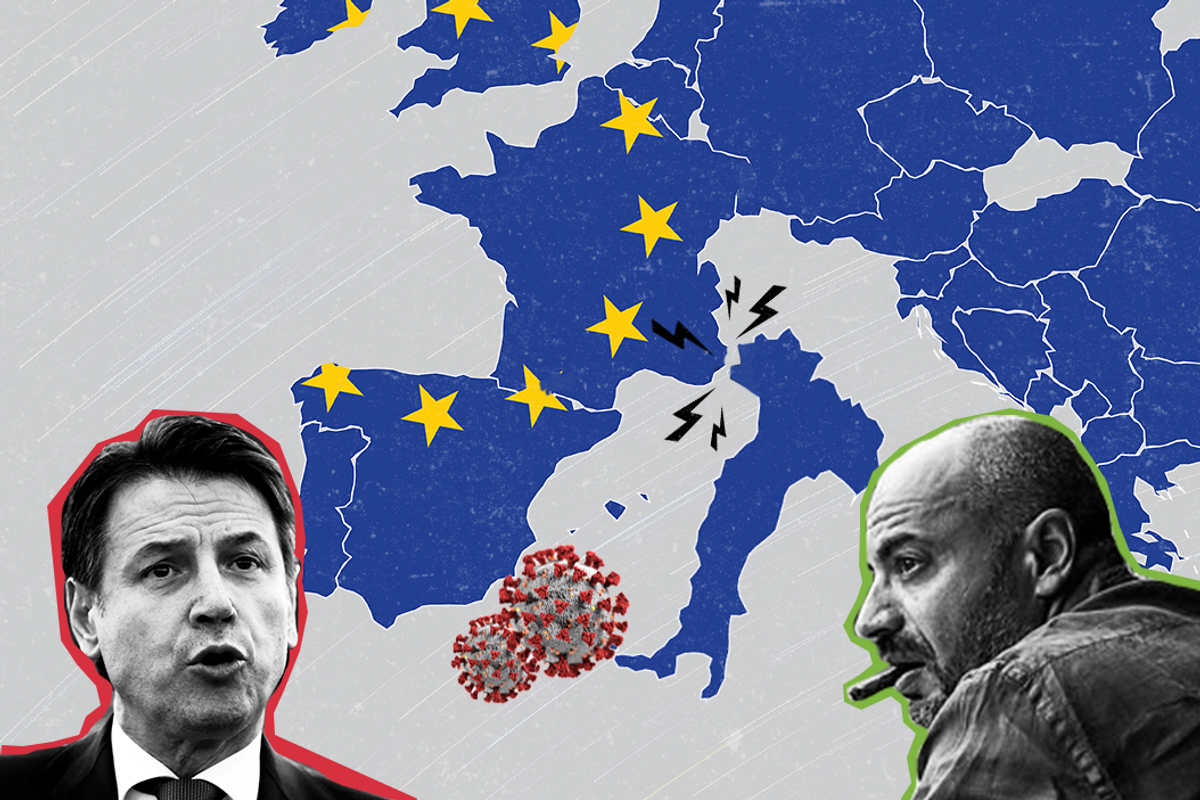 45: A new poll says that 45 percent of Italians would support leaving the European Union if the UK economy remains in a "good state" five years after Brexit. Calls for a national referendum on "Italexit" are gaining steam in Italy, where a new anti-EU party is capitalizing on the sentiment that the EU abandoned the country at its darkest hour with COVID-19 (despite Italy later getting the lion's share of the EU's coronavirus rescue package).
---
50,000: The UN World Food Program is sending 50,000 metric tons of wheat flour to prevent a food shortage in Lebanon. International donors have pledged millions of dollars in humanitarian aid for the crisis-ridden country, where the government resigned following last week's deadly twin explosions at the Beirut port.
200: Egyptians start voting on Tuesday to elect 200 new senators. The remaining 100 senators of the 300-member upper chamber of parliament will be directly appointed by the military, which has gained increasing power in the country under the authoritarian government of former army chief Abdel Fattah el-Sisi.
35: About one in three Americans (35 percent) would refuse a COVID-19 vaccine even if it is free and approved by the Federal Drug Administration, according to a new Gallup survey. The US anti-vaxxer movement was already on the rise before the pandemic, and many of its members plan to resist vaccination mandates if they are approved by states or the federal government.