Hard Numbers: Kansas abortion referendum, rocking the vote in Nigeria, deadly South African protests, pricey Komodo tourism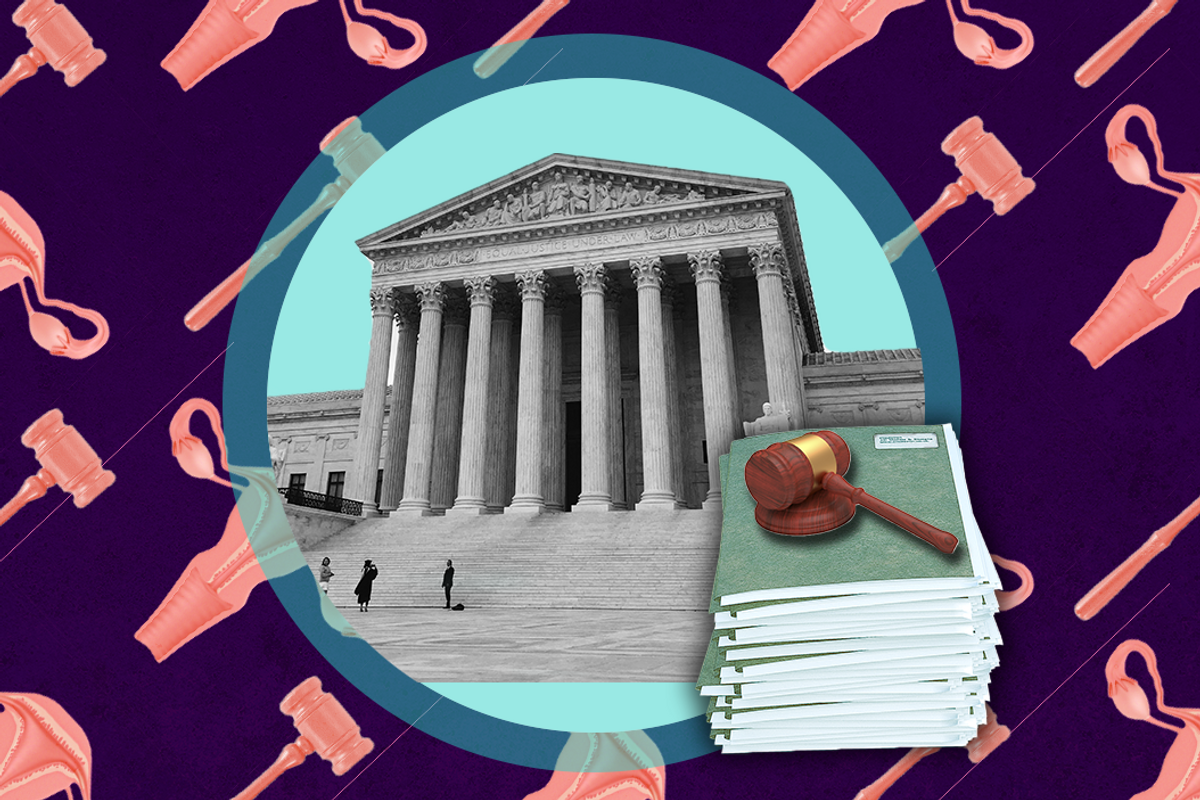 Paige Fusco
59: On Tuesday, 59% of voters in the US state of Kansas rejected granting the legislature authority to regulate abortion. The referendum result in the Sunflower State — where abortion is legal up to 22 weeks — is a big win for abortion-rights supporters in the aftermath of the Supreme Court overturning Roe v. Wade.
---
10.49: Nigeria's government has registered 10.49 million new young voters aged 18-34 in a bid to drive up a higher rate of participation in February's presidential election. The country's electoral commission embarked upon a year-long program to boost voter registration in order to buck a historical trend of low voter turnout.

4: Protests over soaring energy and food costs took a deadly turn in South Africa this week when four protesters were killed amid street violence in Thembisa township near Johannesburg. The deaths come just two weeks after the country's former President Thabo Mbeki warned that mass discontent could soon lead to an Arab Spring-style uprising in the country.
252:
Tourism workers at Indonesia's Komodo Heritage Park, a UNESCO World Heritage site, have gone on strike over the local government's decision to raise entry tickets from $13 to a whopping
$252
to protect rare Komodo dragons from overexposure to humans. Locals say this will repel tourists and impact their pocketbooks, but authorities say the move is crucial to protecting the 3,300 endangered lizards.