Hard Numbers: Poland gets Norwegian gas, US-Venezuela swap prisoners, Bulgarians vote again, Thai PM stays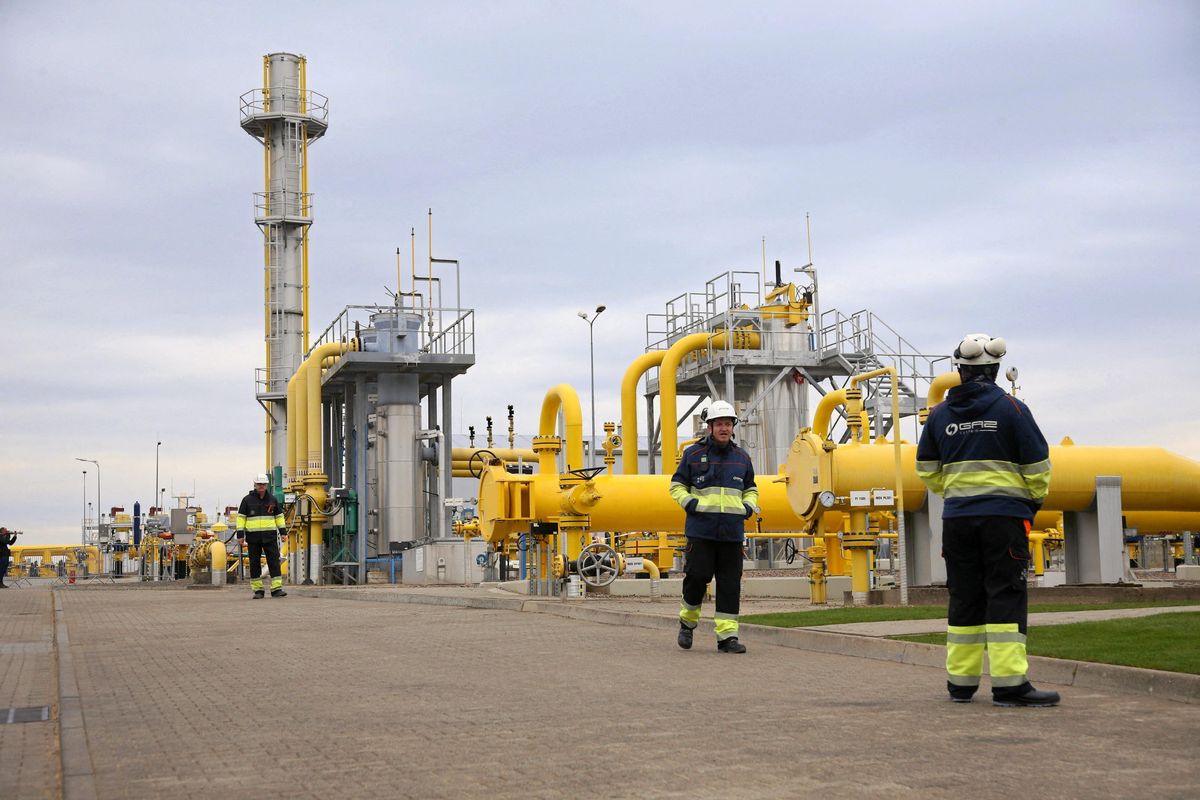 Agencja Wyborcza.pl via REUTERS
10 billion: On Saturday, natural gas from Norway began flowing to Poland through a pipeline that can pump 10 billion cubic meters per year through a new Baltic Sea route via Denmark. The new gas link, the first in decades, is a major milestone in Europe's efforts to diversify away from Russian gas.
---
7: Venezuela released seven American citizens in exchange for the freedom of two nephews of the Venezuelan first lady convicted of US drug charges. The Biden administration also cut a similar deal with Iran and is still waiting to hear back from Russia on trading arms dealer Viktor Bout for NBA star Brittney Griner and former US marine Paul Whelan.

4: Bulgaria held its fourth election in just 18 months on Sunday. The right-wing GERB Party of former PM Boyko Borissov is expected to win the most votes and seats in parliament, but if no one cobbles together a majority, Bulgarians might have to go to the polls again before the end of the year.
8: Thai PM Prayuth Chan-ocha will finally remain in office after Thailand's top court ruled that his term started in 2017, not when he took over in a coup three years before. Prayuth was suspended in August after pro-democracy activists accused him of violating the eight-year limit stipulated by the military-drafted charter.

This article comes to you from the Signal newsletter team of GZERO Media. Sign up today.