Hard Numbers: Russia wants a bigger piece of Africa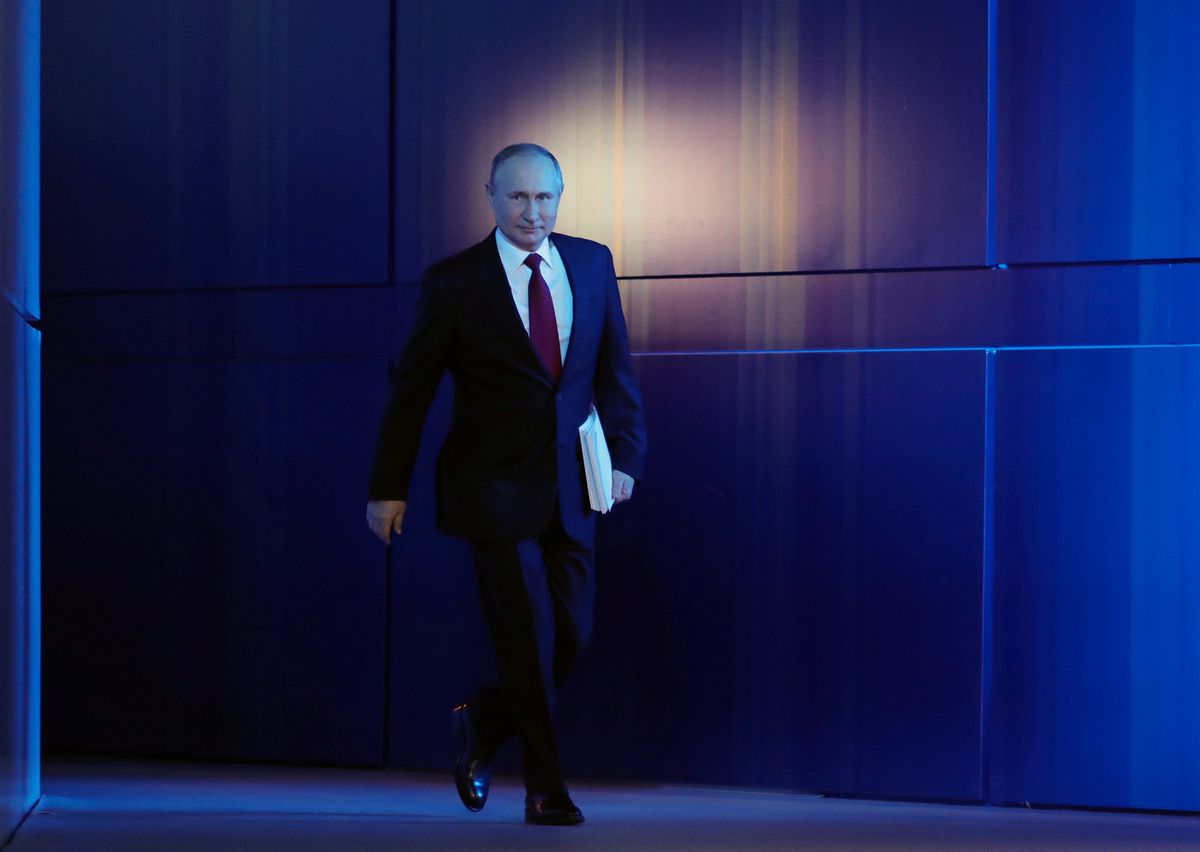 1: Israel's Prime Minister Benjamin Netanyahu was formally indicted on corruption charges Tuesday, making him the first sitting prime minister to face trial in Israel's history. The charges came hours before Netanyahu was set to meet President Trump for the unveiling of the US' long-anticipated Mideast peace plan.

---
60,000: Clashes in Sudan's West Darfur between Arab and African ethnic groups have displaced some 60,000 Sudanese, with 4,000 people fleeing to neighboring Chad in the last week alone. An uptick in violence has undermined efforts by Sudan's transitional government to end Darfur's decades-long conflict.
200: Russia is raising its profile in Africa, recently sending 200 mercenaries to Mozambique to combat the surge of jihadist violence in the region. Moscow is already involved in Libya's civil war and is looking to build a port in the Horn of Africa, which would be Russia's first permanent military installation on the continent.
6: For the first time since being jailed for driving the failed Catalan independence bid in 2017, six Catalan politicians returned to Barcelona's regional parliament to attend a committee session addressing the consequences of that crisis. The former Cabinet members are serving prison sentences of between nine to 13 years for that independence bid.