Hard Numbers: Russian bomb scare, former Peruvian president extradited, Munich massacre committee, sunken WWII ship found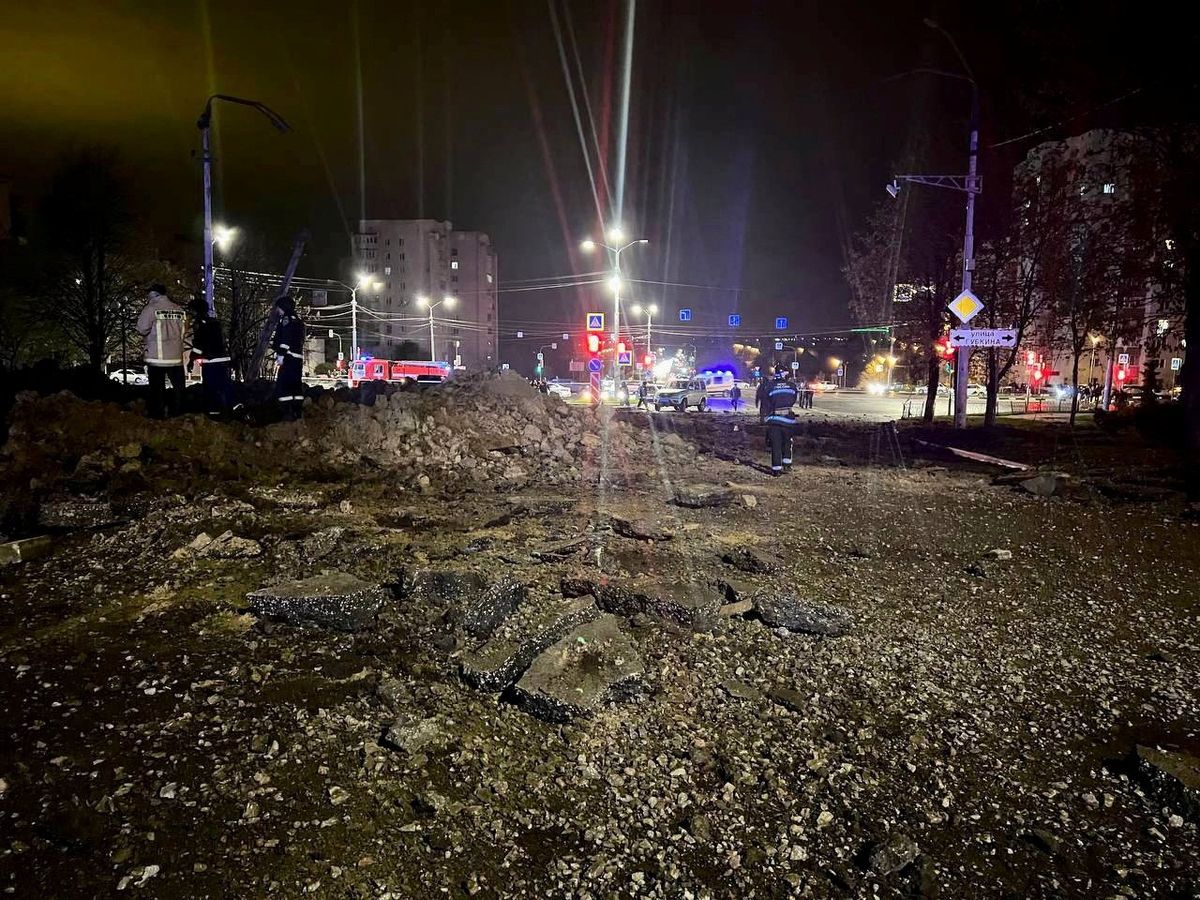 Reuters
3,000: More than 3,000 people were evacuated from their homes in the Russian city of Belgorod on Saturday after an explosive was found near a residential area. It's unclear where the undetonated shell came from, but its discovery came just two days after a Russian jet, presumably en route to Ukraine, accidentally dropped a bomb on the same city, injuring several people.
---
20 million: Former Peruvian President Alejandro Toledo returned to his home country on Sunday to face corruption charges after losing a years-long legal battle to avoid extradition from the US. Toledo is accused of taking at least $20 million in bribes from a Brazilian construction company during his five-year presidency (2001-2006). Fun (depressing!) fact: Nearly every former Peruvian president since 2000 has been accused of corruption.
51:Fifty-one years later, Germany has convened an expert committee to review the 1972 Munich Olympics massacre in which Palestinian militants kidnapped and ultimately killed 11 Israeli athletes. The victims' families blamed German authorities for the botched rescue efforts and for refusing to make records available to them after the attack. The panel of historians will assess what happened as part of a deal to apologize for the failure to prevent the tragedy.
979: Deep-sea explorers have found a Japanese ship that sank off the Philippines in July 1942, killing at least 979 Australian prisoners of war during World War II. The Montevideo Maru, which was torpedoed by a US submarine, was located 4,000 meters below the surface.