Hard Numbers: "Sky Queen's" reign ends, Ukraine gets a bright idea, Baghdad loses its leaves, IMF sees the bottom at last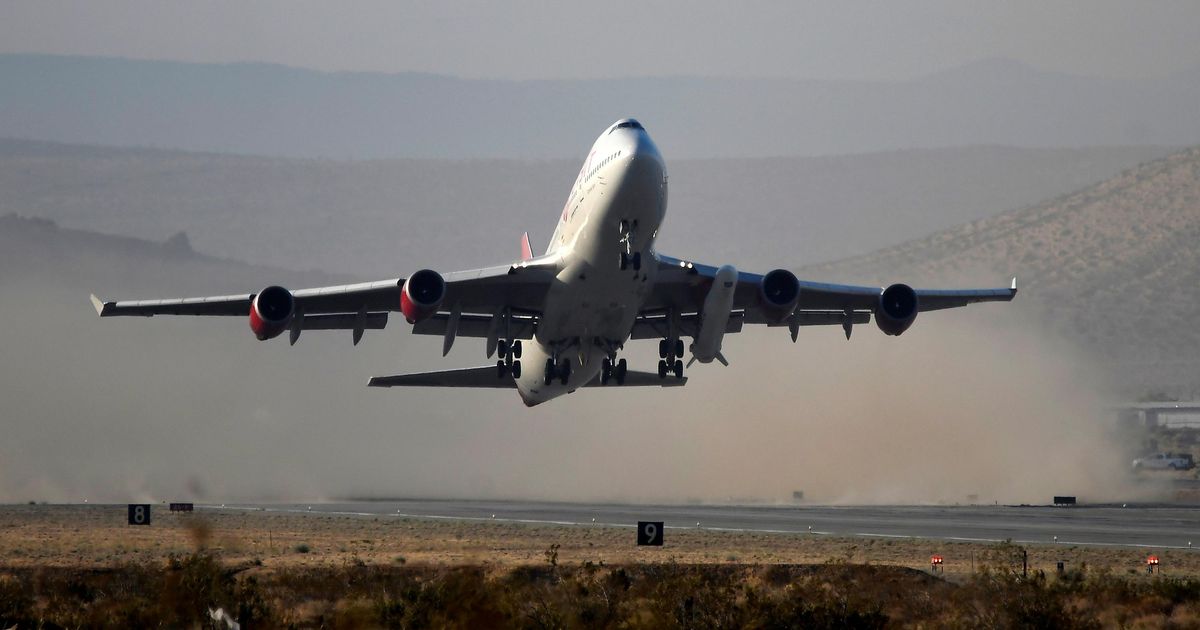 REUTERS/Gene Blevins
747: The last commercial Boeing 747 ever to be made will be delivered on Tuesday. The jumbo jetliner, with its iconic forward hump, first took flight in 1970, under Pan Am (RIP) livery. But since then, smaller and more efficient aircraft have swiped its market share. The "Queen of the Skies," as the 747 is known, is dead – Long Live the Queen of the Skies!
---
50 million: The Ukrainian government is aiming to distribute 50 million energy-efficient LED light bulbs to homes and businesses as part of a joint Kyiv-Brussels plan to ease power demand as Russia continues to pummel the country's energy infrastructure. (See our recent piece on how Moscow has enlisted General Winter to defeat Ukraine.)
12: Baghdad, once famed for its lush, green gardens under the Abbasid caliphs, is going brown fast. Real estate developers have eaten away more than half of the sweltering city's green spaces over the past two decades, leaving just 12% of the Iraqi capital under natural shade.
2.9:
The bottom is in sight, says the IMF, which
predicts
that global economic growth will slump by half a point to 2.9% this year, before rising again in 2024. Emerging market economies overall will see higher growth this year than last, but that's driven largely by the behemoth economy of China, which is now reopening. About half of emerging markets will still suffer a slowdown this year.