Hard Numbers: Taiwanese pushback, Kosovo license plates, Indian aircraft carrier, Japan's war on floppy disks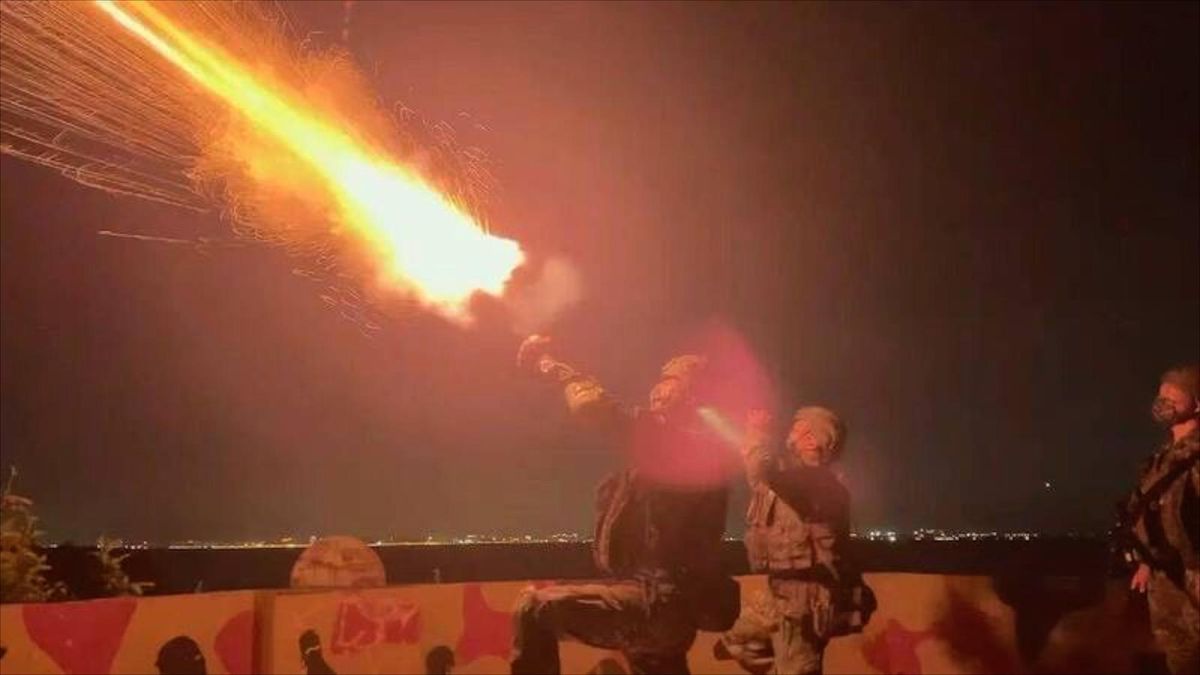 1: Taiwan shot down Thursday for the first time a suspected Chinese drone flying over one of its outlying islets near the mainland. It's the latest sign that Taipei is now pushing back more forcefully against China's military muscle-flexing around the self-governing island.
---
50,000: Not now, Kosovo! A week after patching things up with Serbia, the Kosovo government announced Thursday that it'll require some 50,000 ethnic Serbs living there to get Kosovo-issued license plates for their cars. NATO peacekeepers are on alert in case things get ugly.
13: India will unveil Friday its first locally-made aircraft carrier, which took 13 years to build. Delhi wants to become a naval power capable of challenging regional rival China, which boasts the world's largest navy.
1,900:
Japan's government has
declared
"war" on floppy disks, scrapping a decades-old requirement that they be used as storage devices for more than 1,900 official transactions. Shed a tear for the old floppy if you like, but take heart: it will still live forever as the universal symbol for "save."