Hard Numbers: Ukraine on the EU doorstep, a Maradona murder rap, some crap about polio in London, Wuhan suicides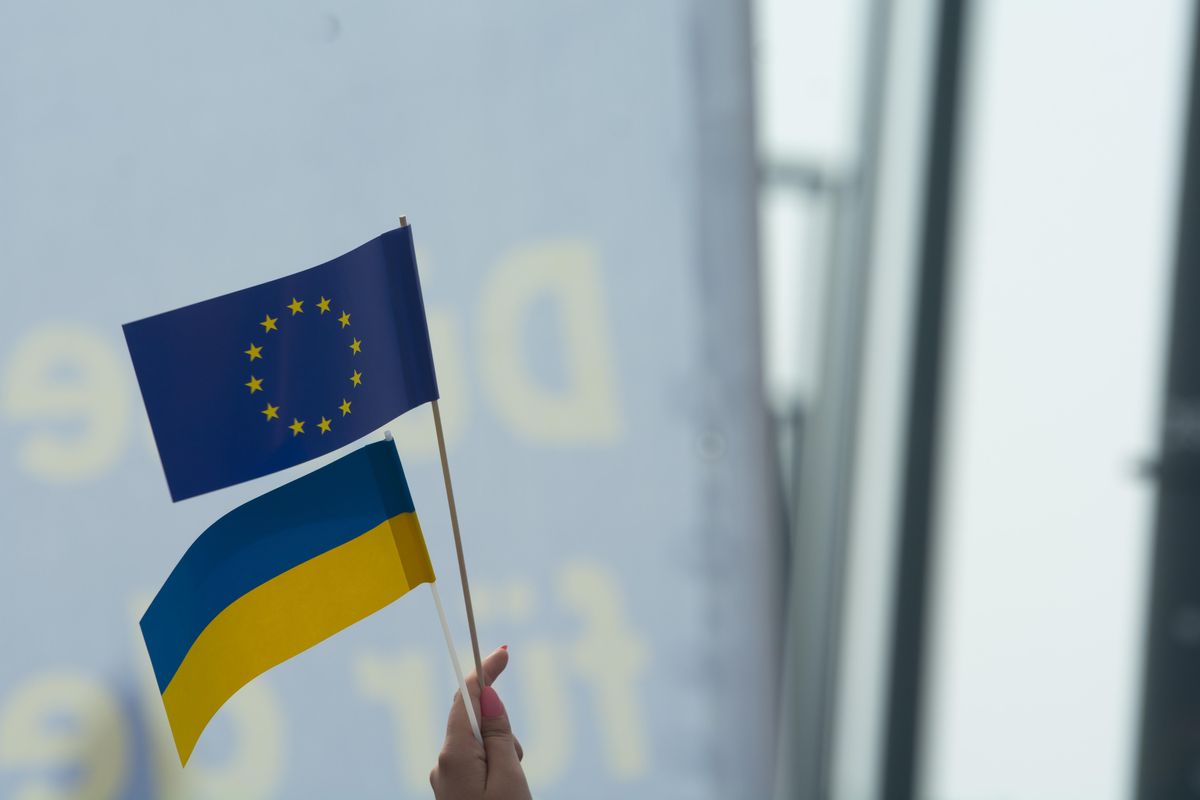 Ying Tang via Reuters
70: EU leaders on Thursday formally made Ukraine a candidate to join the bloc. According to EU officials, the country has met about 70% of the institutional, economic, and rule-of-law requirements for membership. But experts say that full membership could still be decades away. Moldova was also granted candidate status.

---
38: It's been 38 years since the last case of polio was identified in the UK, but local health authorities this week warned of a possible outbreak after finding an unusually high presence of the disease in a regular sampling of London sewage.
8: An Argentine judge has ruled that 8 members of hard-partying soccer-legend Diego Maradona's medical team can be tried for murder in his November 2020 death at the age of 60. Was the Hand of God felled by the Failure of Man?
79:
Suicides in the Chinese city of Wuhan, where COVID-19 was first discovered,
rose
79% year-on-year in the first quarter of 2020, when the city was first placed under lockdown. The finding is part of a broader look at concerns about declining mental health in China.