Olympics corner: Refugees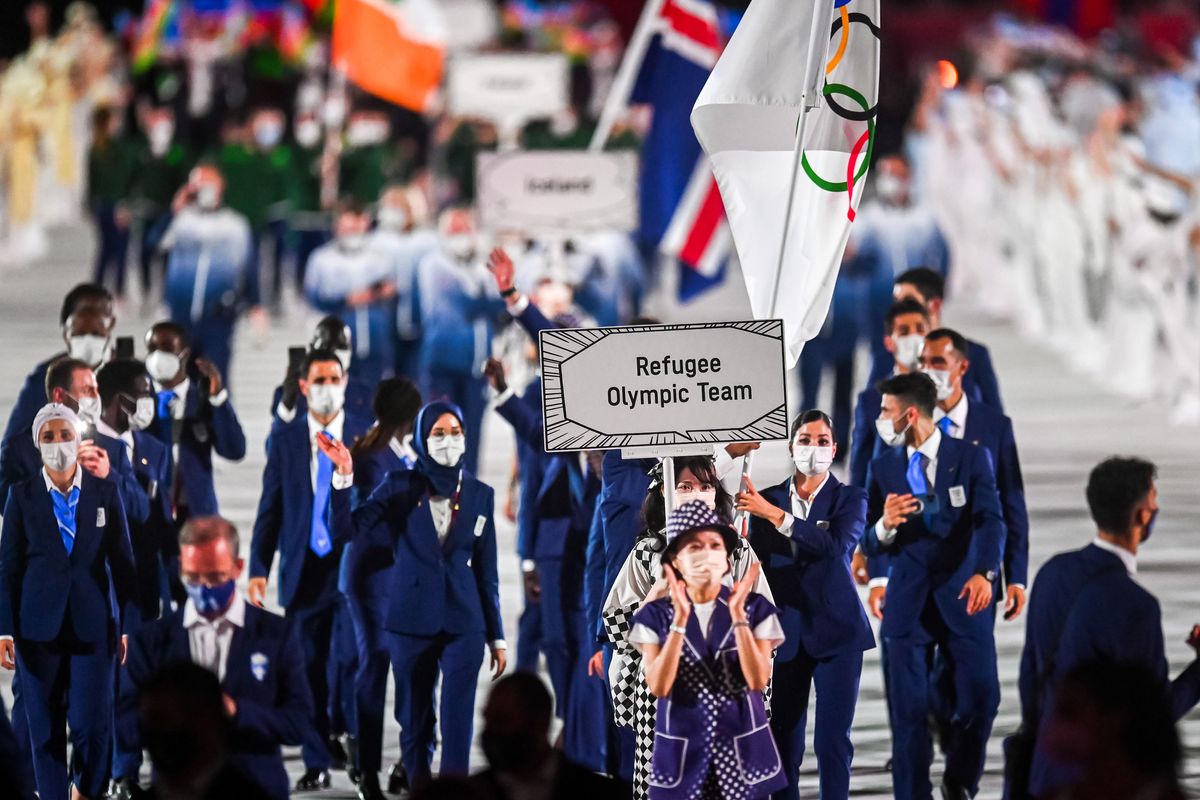 Now that the Tokyo Olympics are finally underway, your Signal crew will be bringing you some fun, intriguing, uplifting, and quirky facts about the Games that have many people on edge.
First up — what's the Refugee Team?
At the 2016 Rio de Janeiro Games, the International Olympic Committee created for the first time the Refugee Team to allow those who had fled persecution in their home countries to participate in the Olympics. Up from 10 athletes in 2016, it now has 29 participants across 12 sports from conflict-ridden countries: Afghanistan, Cameroon, Congo, Republic of Congo, Eritrea, Iraq, South Sudan, Sudan, Syria, and Venezuela.
A separate team of refugees will also participate at the Paralympics, both of which are managed by the IOC and the UN Refugee Agency.
Iranian-born Kimia Alizadeh, a Germany-based taekwondo champion, narrowly missed out on bronze this week, which would have been the Refugee Team's first ever Olympic medal. Follow the team here.