Prepping the next phase of war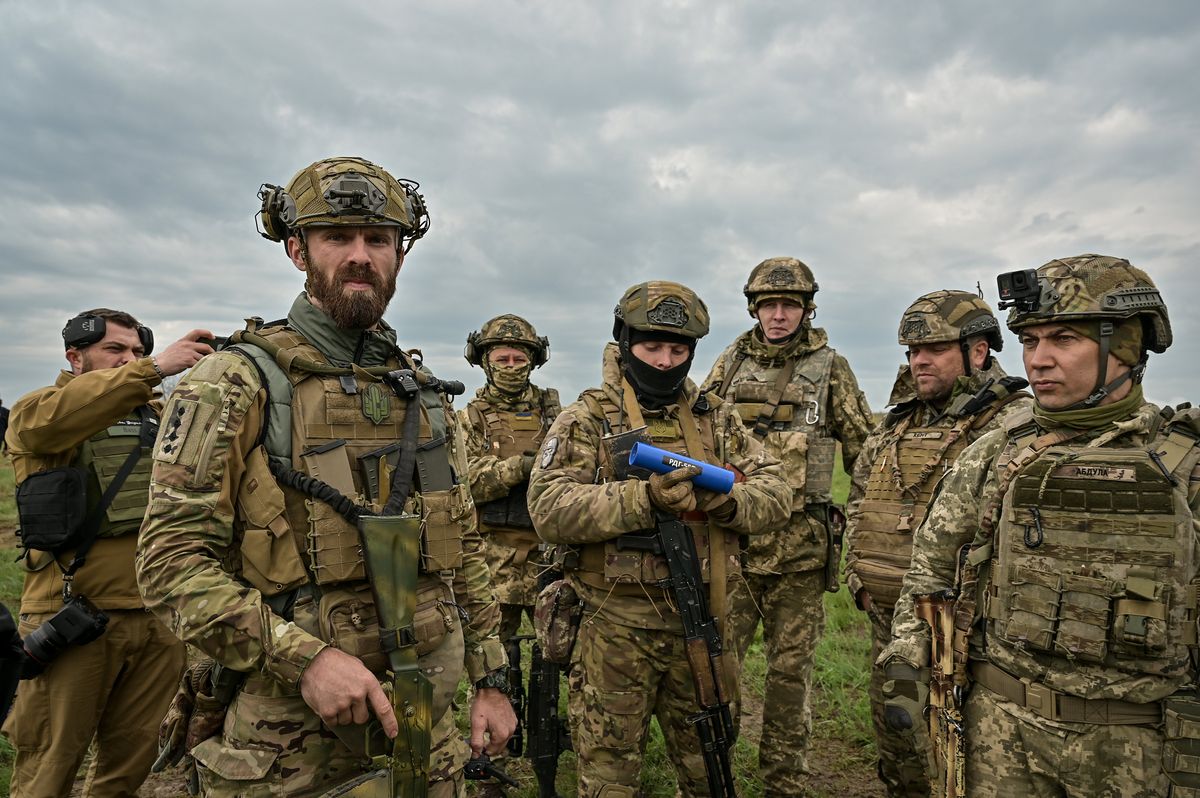 Dmytro Smolienko via Reuters Connect
Army Gen. John J. Pershing, commander of US Expeditionary Forces in World War I, observed that "infantry wins battles, logistics wins war." That's the best way to understand the latest news from Ukraine.
---
On Saturday, a Ukrainian drone strike ignited an enormous fire at an oil depot in Sevastopol, the largest city in Russian-controlled Crimea and the site of Russia's biggest Black Sea naval base. Before dawn on Monday, Russians fired missiles at Pavlohrad, a logistics hub near the central city of Dnipro. Ukrainian officials say 19 high-rise apartment blocks, 25 private houses, six schools and kindergartens, and five shops were damaged, but the principal targets, according to Russian authorities, were railway infrastructure and fuel depots. Later on Monday, an explosion in the Russian border region of Bryansk about 35 miles from Ukraine derailed a freight train.
Both sides know that Ukraine is preparing to launch a large-scale counteroffensive against Russian forces, probably in multiple regions. Each side will now step up attacks on the other's supply lines and logistics hubs. We can't predict the exact timing of the opening of the next phase in this war, but these attacks signal that day is drawing closer.