THREE STORIES IN THE KEY OF: CHINA GOES TO THE MOVIES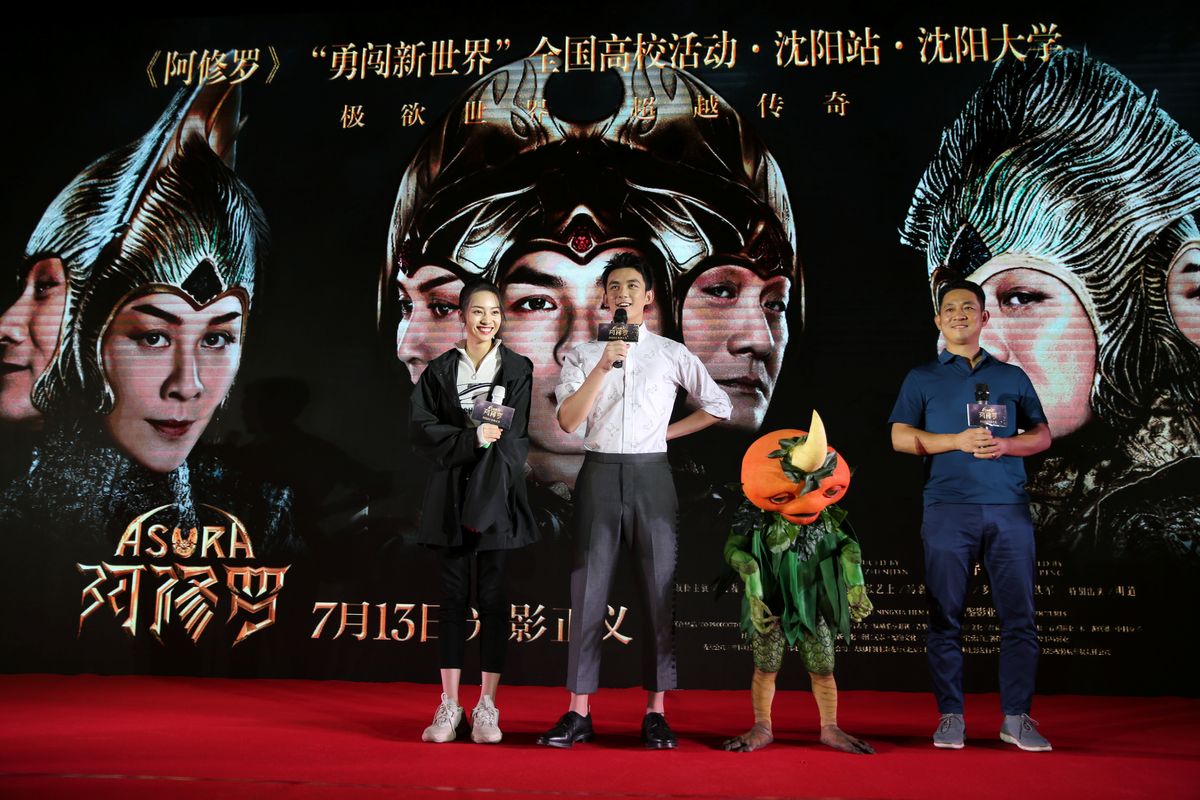 Sometimes your Signal authors look to beat the July heat in an air-conditioned movie house. Then, bored with the latest summer blockbuster, it isn't long before we're scanning the screen for signs of political trends. Today, we check out three big stories from China's summer movie season.
---
First, Hollywood has long wanted a bigger slice of China's movie market, already the world's second largest. US producers want more American films allowed into China and a bigger cut of the box office. But like every other aspect of the current US-China trade relationship, things aren't moving forward. Why are American movies especially vulnerable to the growing trade war? They're one of the very few products China imports from the US at much higher values than the US imports from China. Tough luck for Tinsel Town.
Second, we learned this week that high-budget Chinese films can do "box office belly flops" worthy of the worst of their US counterparts. A fantasy epic based on Tibetan mythology called "Asura," with a more than $100 million price tag, reportedly the most expensive movie ever produced by China's film industry, opened on July 13 (pictured above). It offered big-name stars and stunning visual effects, but the film's opening weekend brought in just $7 million, and the film quickly disappeared from theaters without explanation. It appears China's movie-going middle class is looking for something that hits a little closer to home. Looks like they've found it...
Third, on July 5, a much lower budget film opened in China to greater success. "Dying to Survive" is a black comedy about a man who sells oils he claims can cure erectile dysfunction. Faced with the suffering of a desperate leukemia patient, he organizes a motley crew of smugglers to help obtain a life-saving drug at affordable cost from India. This comedy about high drug prices won a standing ovation and raves at last month's Shanghai Film Festival, and it now looks bound for box office glory.
The bottom line: China's fast-growing film industry is beginning to reflect the pressures facing the country and its people.