THREE STORIES IN THE KEY OF: FAR FLUNG CONTINGENCY PLANS​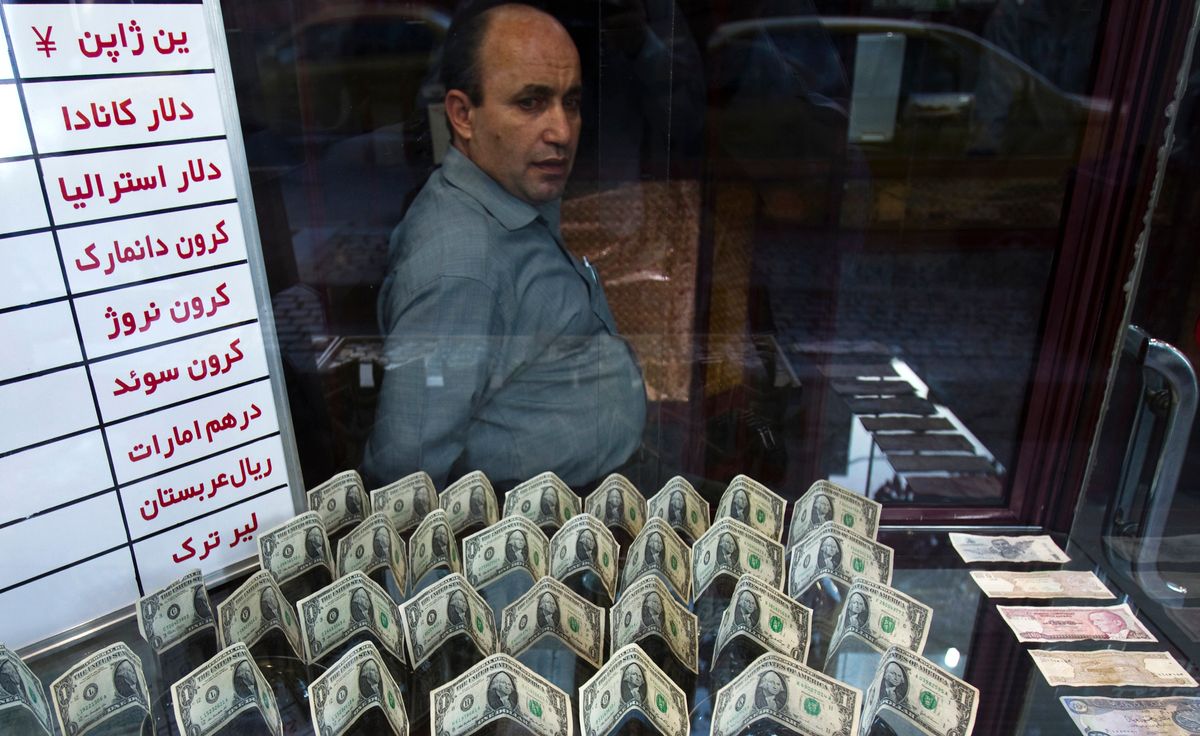 You've got to have a backup plan. Always a backup plan. And sometimes a little backup means towing massive objects to your shores, or sending improbably large sums through the skies…
---
First 
to the Irish Sea
 where British officials 
are considering
 towing in thousands of electricity generators on barges to supply Northern Ireland with power in the event that Brexit talks collapse and the UK leaves the European Union with no deal on future economic relations. Northern Ireland, which is part of the United Kingdom, imports most of its electricity from its southern neighbor, the Republic of Ireland, under common EU electricity market rules.  But if the UK leaves the EU (taking Northern Ireland with it) those rules would no longer apply, meaning that utilities in the Irish republic could decide to shut off the flow of electricity to the North. The fate of the Irish border affects a lot more than just electricity, mind you. Free travel and commerce between Northern Ireland, the Irish republic, and the rest of the United Kingdom is a lynchpin of the 1998 Good Friday agreement which ended decades of bloodshed in Northern Ireland. Reimposing that border – in any form or location – could stoke long dormant tensions in Belfast.
Second, to Iran where authorities are looking to fly in some 300 million euros in cash from an Iranian-linked bank located in Germany. With the fate of the Iran deal unclear after the US decided to ditch it, and economic troubles continuing to foment protests at home, Tehran is concerned that any new sanctions might make it impossible to access money stashed abroad in the future. Cash is king, and they want it now. But the request has put Germany in a tough spot. At a time when relations with Washington are already under strain, the US ambassador to Berlin is pressuring Berlin not to approve the transfer. German officials, for their part, could be on the hook for violating sanctions if the money ends up being used to support terrorism.
Lastly, to South Africa where the second-largest city, Cape Town, is running out of drinking water and there is a crazy plan to do something about it. For background, a severe drought has forced the government to impose water restrictions in order to avoid a "Day Zero," the point where taps run completely dry in the city of nearly 4 million. One evidently feasible plan involves dressing an Antarctic iceberg in a protective shawl, towing it about 1,200 miles to Cape Town, and grinding it into slurry that could supply up to 30 percent of the city's annual water demand. A recent rise in dam levels has already postponed Day Zero until at least 2019, so it's not clear how urgently the iceberg is needed – but the problem of megacities running out of water is hardly limited to South Africa. At least 14 of the world's largest metropolises are facing Day Zeroes of their own, and there aren't enough icebergs to go around.