What We're Watching: Biden campaign hacked, Iran war games, "Secretary General" Xi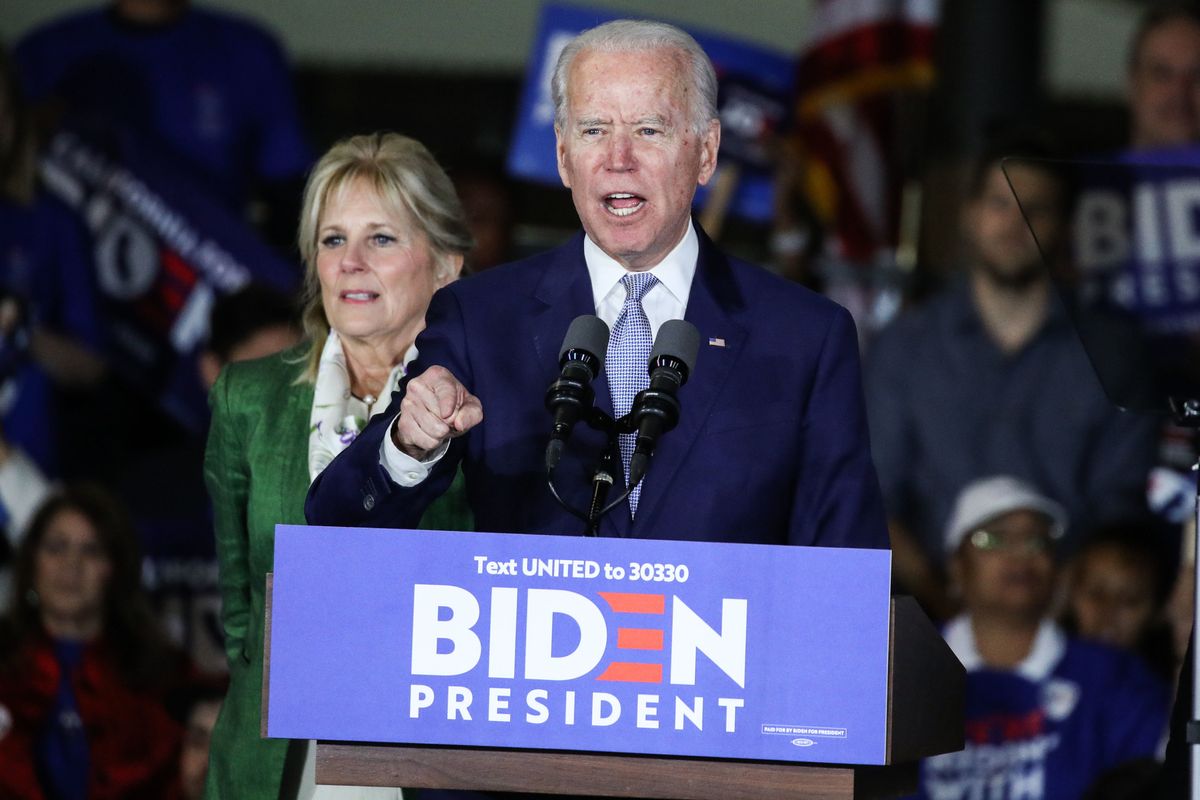 Hackers (again) target US election: Hackers affiliated with the Russian government have reportedly tried to break into the servers of a US strategy and communications firm that is advising Democratic presidential nominee Joe Biden's campaign. Microsoft evidently detected the suspicious activity and informed the company, SKDKnickerbocker, before any data were compromised. Moscow denies any involvement, but the attempt is consistent with US intelligence community findings that Russian hackers (and others) have tried, are trying, and will continue to try to influence the outcome of the US election. Microsoft says the attacks are affecting hundreds of firms on both sides of the political divide. The extent to which Russian meddling can affect the final result is debatable (and almost certainly minimal, in the grand scheme of things) — but that's not really the point: From the Kremlin's perspective in particular, sowing doubt about the legitimacy of the result is at least as big a prize as actually altering it. Only 53 days until Election Day!

---
Iran holds naval drills amid US tensions: The Iranian military has started its annual war games near the strategic Strait of Hormuz. The exercises come at a fraught time (and a horrible year) for the Islamic Republic, as tensions with the US remain high. The countries have been to the brink of war multiple times since January, when an American drone strike killed General Qassem Suleimani, leader of Iran's powerful Islamic Revolutionary Guard Corps, in Iraq. Just days later, Tehran retaliated by launching a missile strike against a facility hosting US troops in Iraq, and then in late July the Iranians again "provoked" America by attacking a replica US aircraft carrier near the area where this week's naval drills will take place. We are watching to see if Iran "does something" again, and if so how the highly unpredictable US leader will react... in the homestretch of his reelection campaign.
What We're Ignoring:
Arguments about Xi Jinping's title:
A US lawmaker
wants
to prohibit the US government from referring to China's leader Xi Jinping as "President." The "
Name the Enemy Act
" introduced by Congressman Scott Perry, is a bit of a word game: The Republican from Pennsylvania argues that calling Xi "President" incorrectly implies that he was elected by the Chinese people. Although Perry may score some political points with this given the currently dismal state of
US-China relations
, we're ignoring this for two reasons. First, Xi's three official titles are Chairman, Chairman, and Chairman — of the party, the state military commission, and the armed forces —
not
"President," which doesn't have a direct translation in Mandarin Chinese anyway. Second, Xi has already
rewritten
the Chinese constitution to remove term limits on himself, so he will likely still be
in charge
in Beijing long after Perry — and probably several US presidents, too — are out of office. Call him what you want.