What would the US "de-coupling" with China really look like?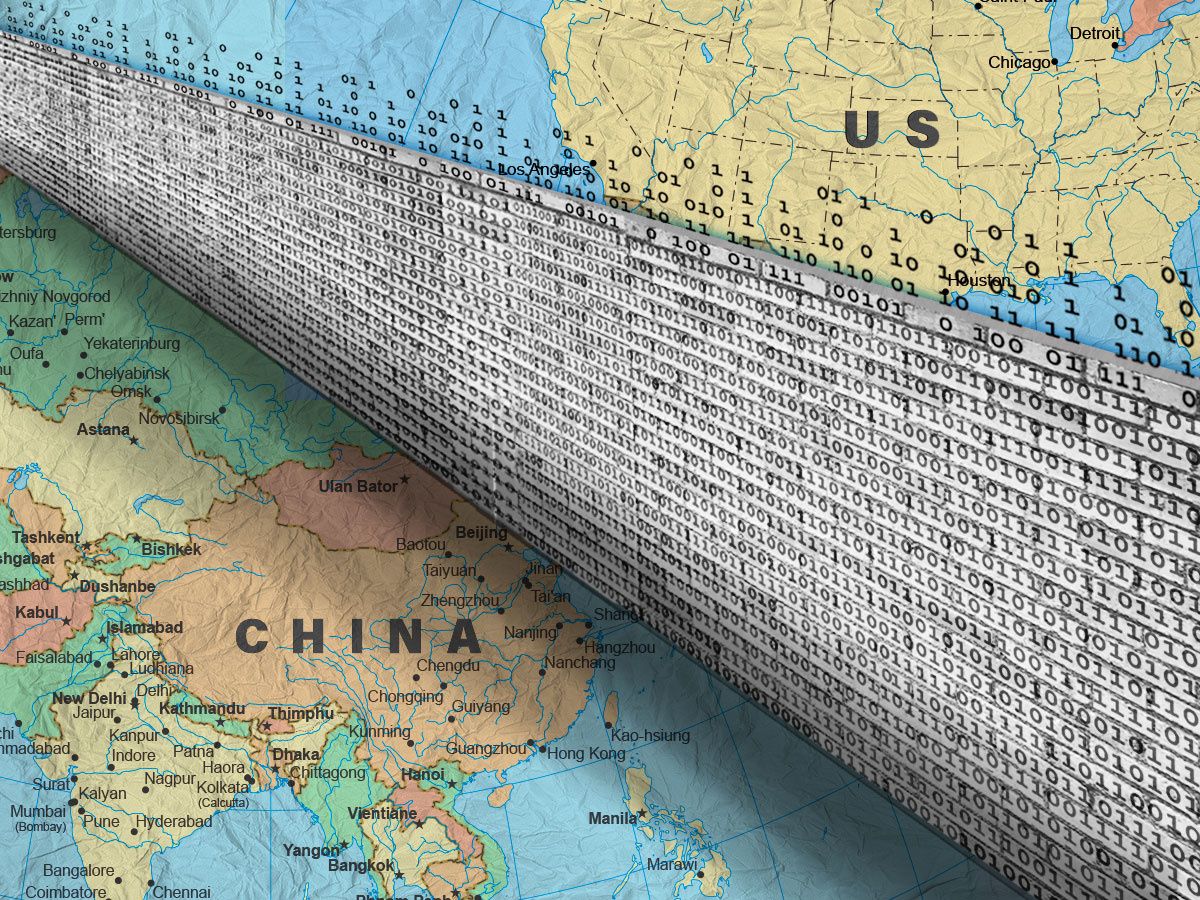 Last week, Washington and Beijing struck a deal to pause their costly trade war. The US held off on new tariffs and reduced levies on some other Chinese goods, and China promised to buy more US goods and protect intellectual property rights better.
But don't let the trade truce fool you: powerful political forces are continuing to push the two countries apart, politically, economically, and technologically – a process that's been called "decoupling".
---
But what does decoupling really mean? And why should you care?
What's Decoupling? For decades, the two countries have had a basic bargain: the US invents, China builds, everybody wins.
But there's a growing view among politicians in the US that, rightly or wrongly, this bargain is bad one. Sure, it's given Americans access to cheaper imported consumer goods, they say, but it's also cost millions of US manufacturing jobs and strengthened a strategic adversary that doesn't share American values. At the same time, there are national security concerns about Chinese firms with ties to the government supplying technology to US critical infrastructure, including the 5G data networks that will power the next phase of the digital revolution.
So advocates of "decoupling" want to tear up this bargain and disengage with China. They want to use tariffs to pressure US companies into moving their plants out of China, and they seek to cut off China's access to advanced US technologies. They also want to make it harder for Chinese computer scientists to study in the US.
"Ok, but how does this affect me?"
It depends who you are, and how far decoupling goes. Here's a view from few different perspectives.
You're a student who just dropped your iPhone in the toilet. Already an expensive mistake. But if decoupling gets so bad that the iPhone is no longer made in China, the cost of a new one will almost certainly go up. You'll pine for the days when an iPhone X cost only $1,000.
You're a recently graduated Chinese PhD in computer science. A few years ago you'd already be applying to US universities of companies, but now you've started looking at A.I. post-docs in Canada and Europe instead.
You're a country like, say, Brazil – You want your economy to have good access to ultra-fast 5G data networks that will power more efficient cities and factories, and driverless cars. And China's Huawei is the world's biggest and cheapest supplier of 5G tech. But you are under huge pressure from the US, a major economic and regional partner, not to do a deal with Beijing and to buy from Western competitors instead. It's tough to have both ways -- which technology will your government choose?
You're Xi Jinping.
Mastering A.I. and big data are the key to growing your economy while maintaining the Communist Party's grip on power. And given the bipartisan US backlash against China, you can see the writing on the wall. So you
recently raised
$29 billion to pump into China's domestic semiconductor industry to try to break its dependence on the US for this critical technology. If the US wants to decouple, so be it.