Blinken threatens, Bangladesh promises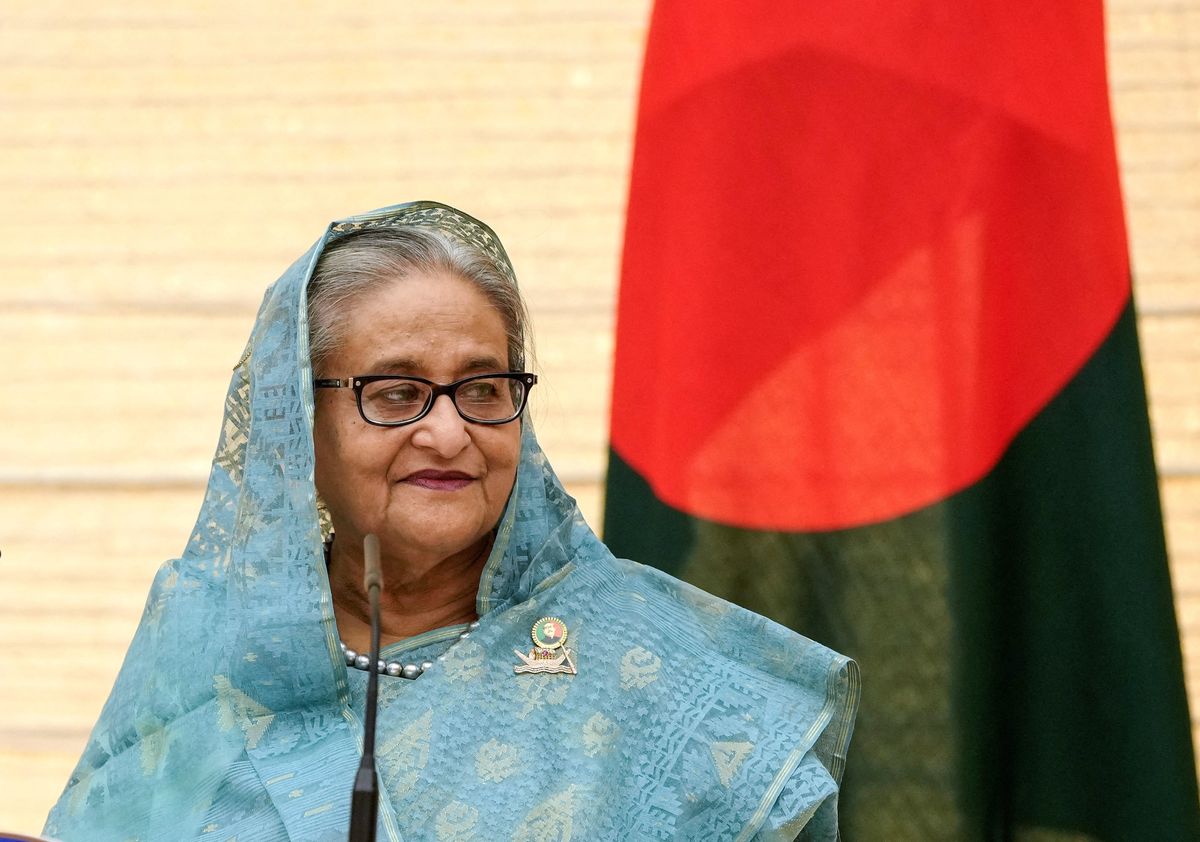 KIMIMASA MAYAMA/Pool via REUTERS
In response to direct pressure from the US, Bangladesh has vowed to hold free and fair elections by January 2024. The announcement came after US Secretary of State Antony Blinken on Thursday threatened to deny US visas for Bangladeshi officials who obstruct the democratic process.
---
The background: Bangladesh, which has close ties to both India and China, is seen as a US ally, but Washington has grown increasingly concerned about the undemocratic behavior of Prime Minister Sheikh Hasina.

Her Awami League Party won general elections in 2014 and 2018, but observers said she had skewed the playing field against the opposition. Hasina herself, meanwhile, has been accused of cracking down on the media and online speech, while jailing members and supporters of her rival Bangladesh National Party.

And while the country has been praised for taking in more than 700,000 Rohingya refugees from neighboring Myanmar, human rights groups say abuses have grown more common since Hasina came to power in 2009. The Biden Administration, for its part, pointedly declined to invite Hasina to its "democracy summit" last year.
The Bangladeshi PM pledged to ensure the elections are free and fair, but not before she offered this choice dig at Washington: "As for the US," she said, "you can see that Mr. Trump didn't accept the results. What do they have to say now?"