COVID-19 has only intensified the broadband gap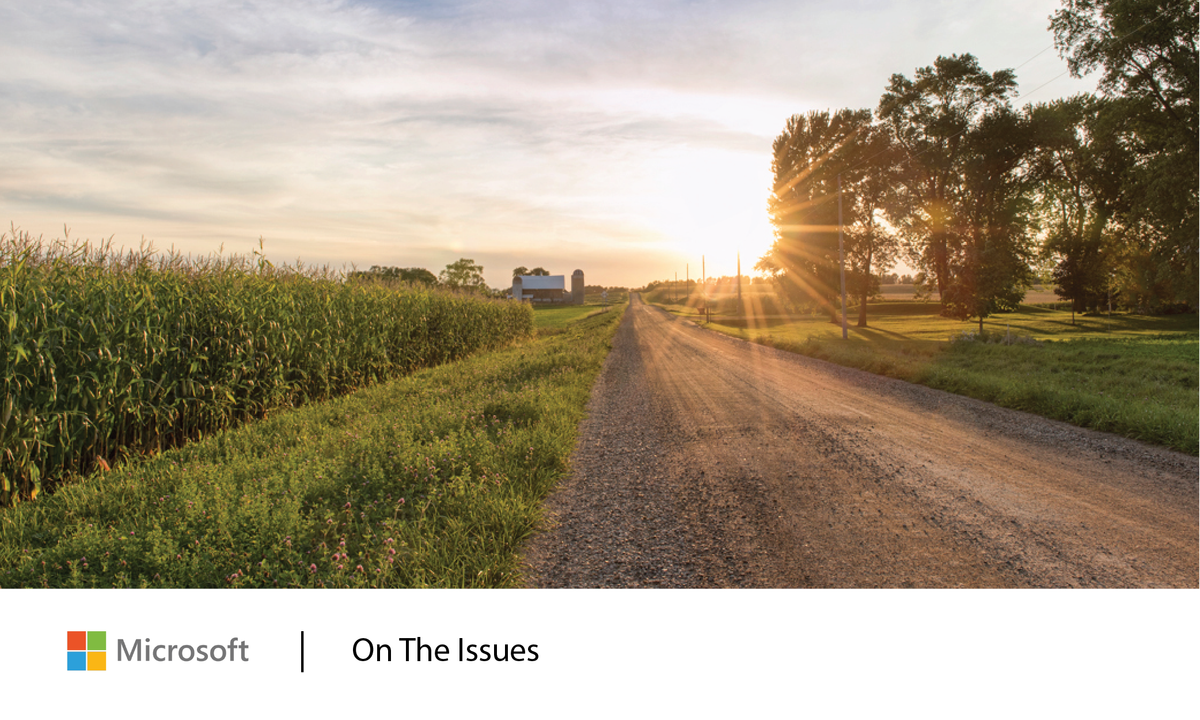 We are living in a new world, a world racing online as social distancing forces many of us to work, communicate and connect in new ways. In the United States alone, state and local directives have urged more than 300 million Americans to stay in and, when possible, work from home. As communities around the world adapt to a world with COVID-19, broadband connectivity and access are more critical to our lives and livelihoods than ever before.
To read more on Microsoft's work on rural broadband, visit Microsoft On The Issues.