Deadly attack at Jerusalem synagogue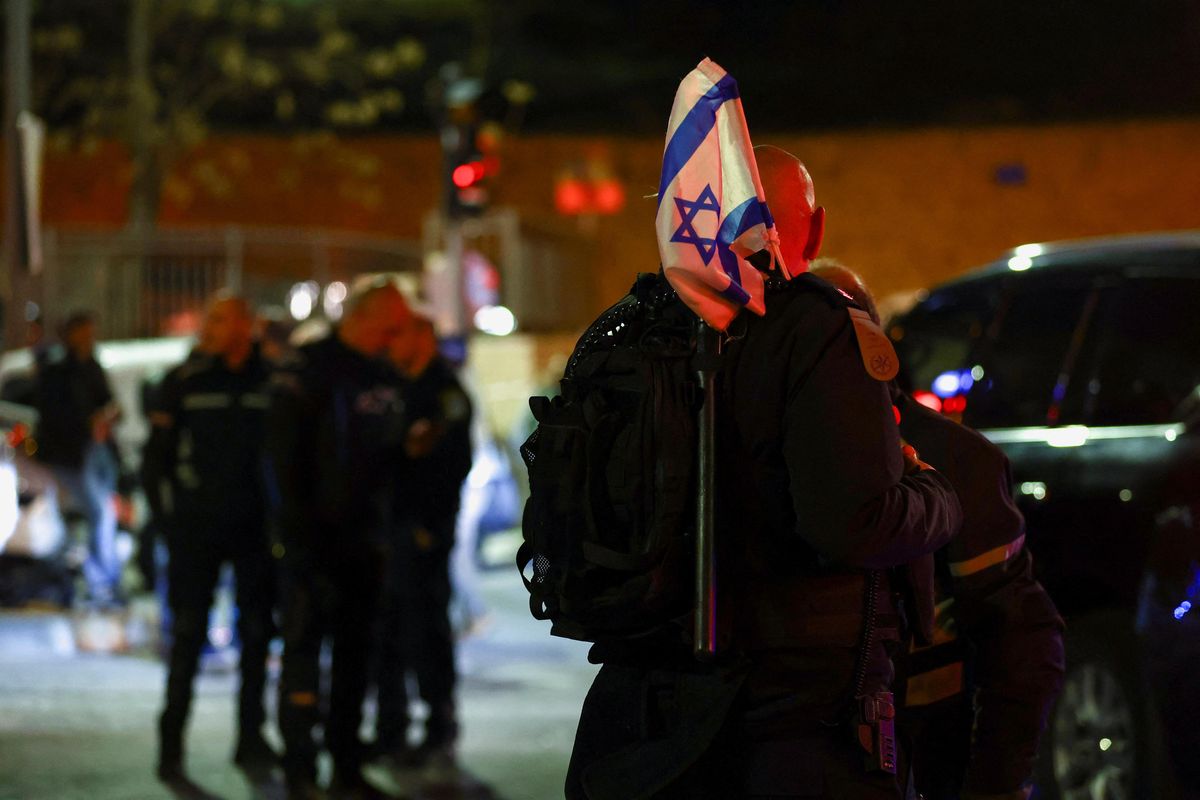 REUTERS/Ronen Zvulun
A Palestinian gunman opened fire near a synagogue in east Jerusalem on Friday night, killing seven Israelis, including a 70-year-old woman, and wounding three. The assailant was shot dead by police. The attack, one of the deadliest within Israel in recent years, punctuated a week of rising violence and came just a day after seven Palestinian gunmen and two civilians were killed during an Israeli Defense Forces raid in the West Bank refugee camp of Jenin, which targeted suspected terrorists. Hamas and Palestinian Islamic Jihad vowed revenge, and subsequent rocket launches from the Gaza Strip were followed by limited Israeli strikes.
---
Israel remains on high alert as Benjamin "Bibi" Netanyahu's new government contends with the bloodshed. Meanwhile, US Sec. of State Antony Blinken is set to
visit the region
this weekend, and Jerusalem on Monday. He is expected to discuss the growing tensions, the new right-wing coalition's
controversial policy agenda
, and the Palestinian Authority cutting off security coordination with Israel following the Jenin raid.