Canada and China's choreographed tit for tat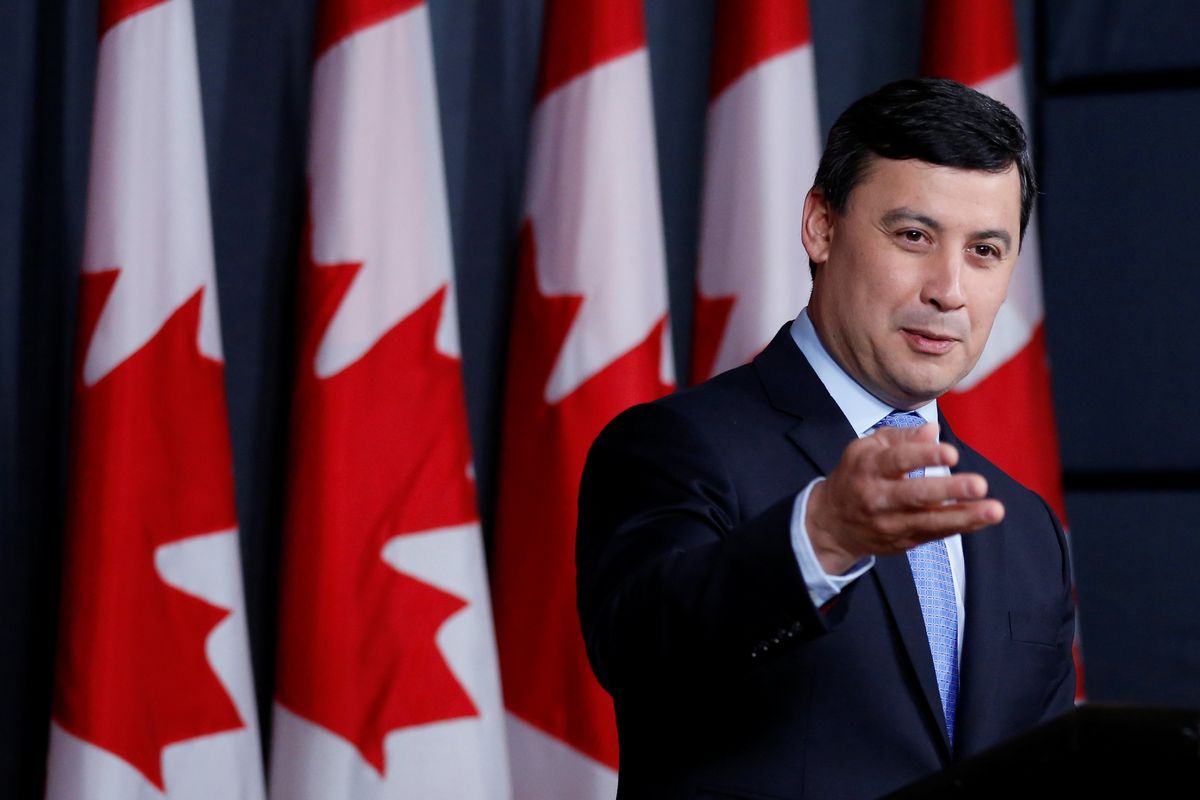 REUTERS/Chris Wattie
Ottawa's relationship with Beijing already resembled a broken vase, but on Tuesday, more pieces shattered when China expelled Canadian diplomat Jennifer Lynn Lalonde from Shanghai. The move came in response to Canada's expulsion on Monday of Chinese diplomat Zhao Wei for his alleged role in threatening Conservative MP Michael Chong and his family.
---
The story of the threats to a sitting MP's family was broken by The Globe and Mail, and it forced the Canadian government to come clean on what they knew and when, and how they were going to respond. Chong, a long-time critic of Beijing on issues like the Uyghurs and repression in places like Hong Kong, demanded that Ottawa immediately expel the Chinese diplomat.
But it took more than a week for the government to act. What took so long? Why did Canada's Foreign Minister Melanie Joly absorb so much flak for not expelling Zhao immediately?
Turns out, this may have been a diplomatic fight that was as choreographed as a WWE wrestling match. The first clue came when Prime Minister Justin Trudeau responded to the criticism last week by noting that the decision was being taken "very, very carefully." Translation: We're going to backchannel with the Chinese to limit the damage.
"The time the Canadians took to make a decision and the speed of China's response points to behind-the-scenes coordination," says Eurasia Group Vice Chairman Gerald Butts, Trudeau's former principal secretary. "It looks like both sides are taking a no-surprises approach for now."
Public diplomatic fights with backroom deals to save face on both sides? This is likely how much of the West is dealing with the wolf-warrior diplomacy of China, with the US playing a strong role in all the interactions. After all, tensions between China and the US are also on the rise and could influence Canada's diplomatic decisions.
"Canada doesn't have a lot of options," says Butts. "Geography still matters. The Canadians will ultimately side with the United States in a geopolitical conflict of this magnitude."