Podcast: Authoritarianism's Enduring Appeal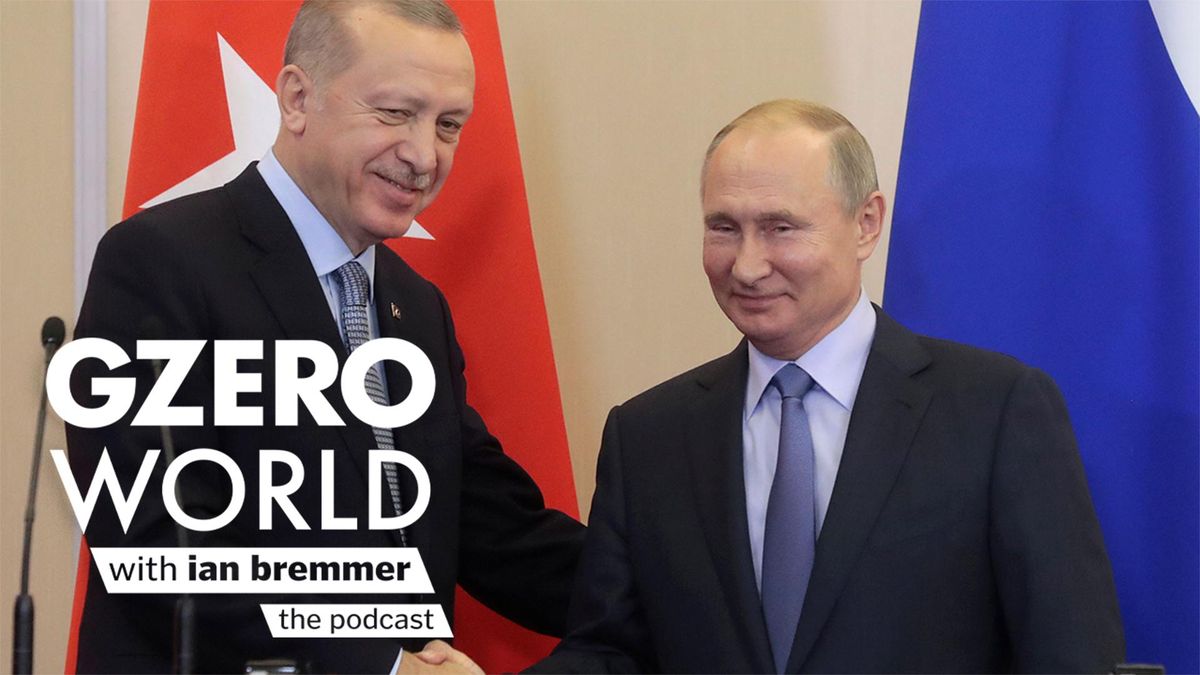 Listen: From the Philippines to Hungary to Venezuela, countries across the world have embraced authoritarian rule, in many cases with significant popular support. What is the enduring appeal of authoritarianism, how susceptible is the United States to its sway, and what has the pandemic done to accelerate its growth? Pulitzer Prize-winning journalist Anne Applebaum joins Ian Bremmer to discuss.
Subscribe to the GZERO World Podcast on Apple Podcasts, Spotify, Stitcher, or your preferred podcast platform to receive new episodes as soon as they're published.