Podcast: Mitt Romney on uncharted US waters, Russian malevolence, & China's economic ambition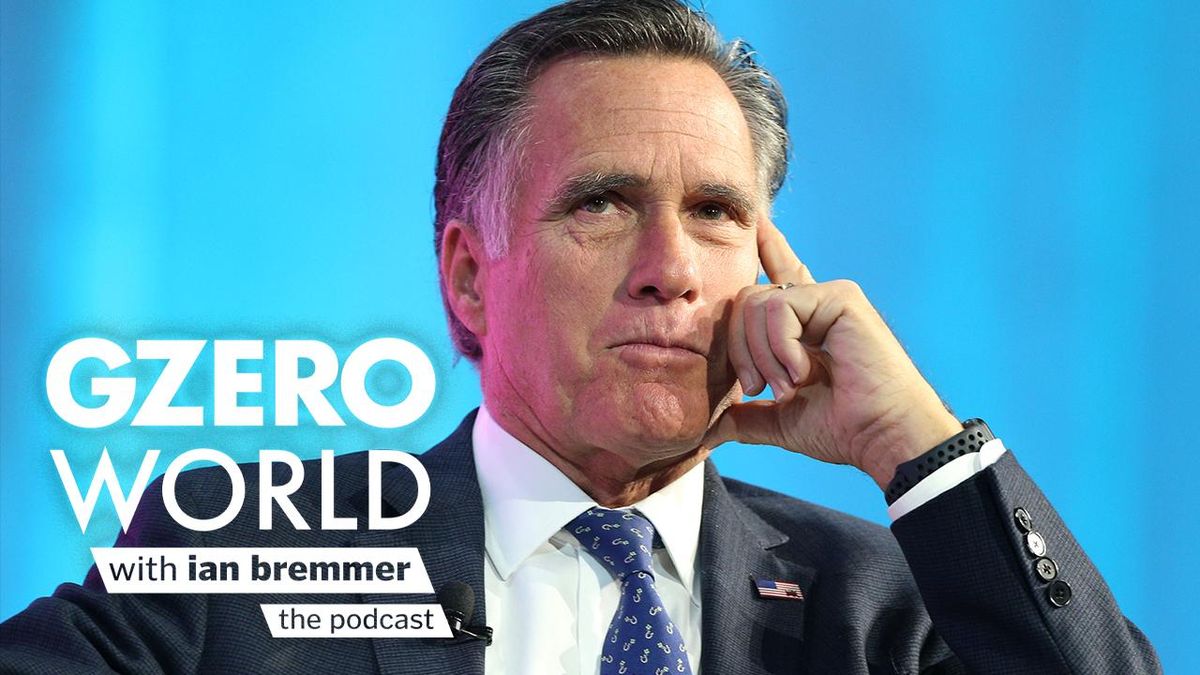 Listen: Utah Senator Mitt Romney speaks with Ian Bremmer about the biggest foreign policy challenges facing the US, as well as the latest in the Congressional debt ceiling drama. On the GZERO World podcast, Romney (who was mocked by Barack Obama in a 2012 presidential debate for saying that Russia was America's top geopolitical threat) shares his views about the risk that Russia poses today and how to handle Ukraine's wish to join NATO.
Romney voices his concern that the US should not provoke China, and doesn't think that the current or former Speaker of the House should be visiting Taiwan. He also weighs in on the "woke-ism" debate and explains why he thinks the US should ban TikTok.
---
Subscribe to the GZERO World Podcast on Apple Podcasts, Spotify, Stitcher, or your preferred podcast platform, to receive new episodes as soon as they're published.