Podcast: A former US diplomat rates Biden's first presidential trip abroad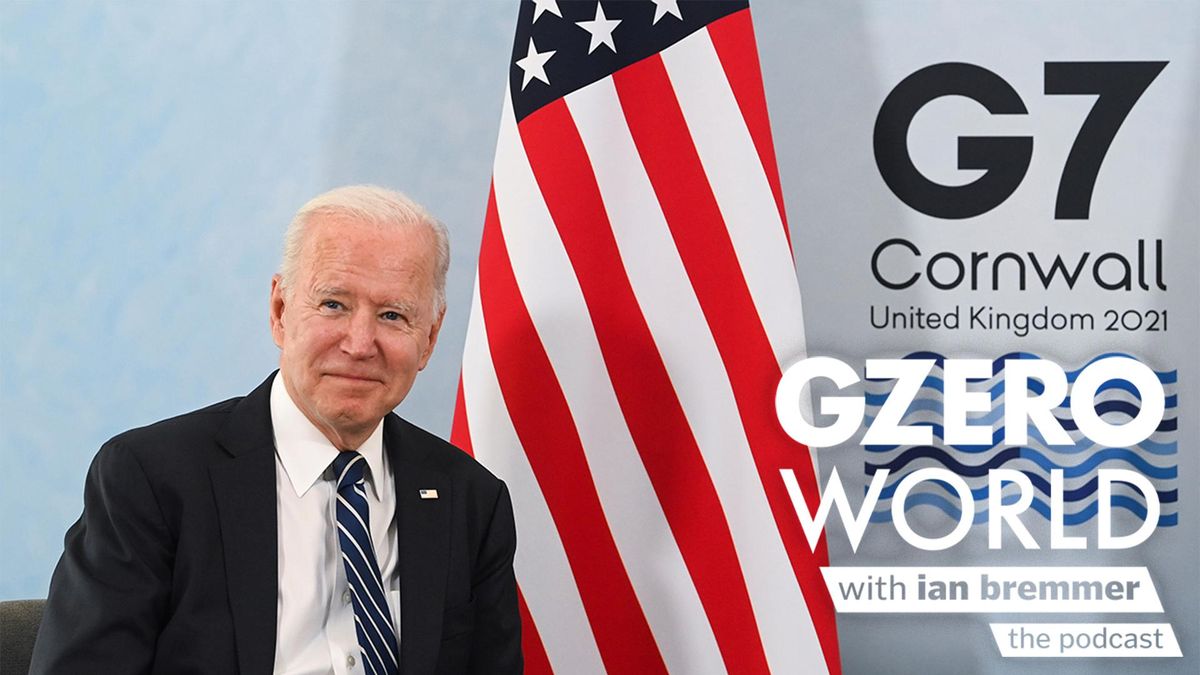 Listen: Former US Ambassador to NATO Ivo Daalder weighs in on US President Joe Biden's first trip abroad, which included a very important first stop at the G7 summit in the United Kingdom, and the way forward for the US and its closest friends. Did he convince allies that "America is back" and ready to resume its leadership role in global affairs? And if so, does it even matter if Americans still need to be convinced that US engagement in the world is vital? Daalder speaks with Ian Bremmer on the GZERO World podcast.

Subscribe to the GZERO World Podcast on Apple Podcasts, Spotify, Stitcher, or your preferred podcast platform to receive new episodes as soon as they're published.