Podcast: Rep. Mike Waltz's case against ending the war in Afghanistan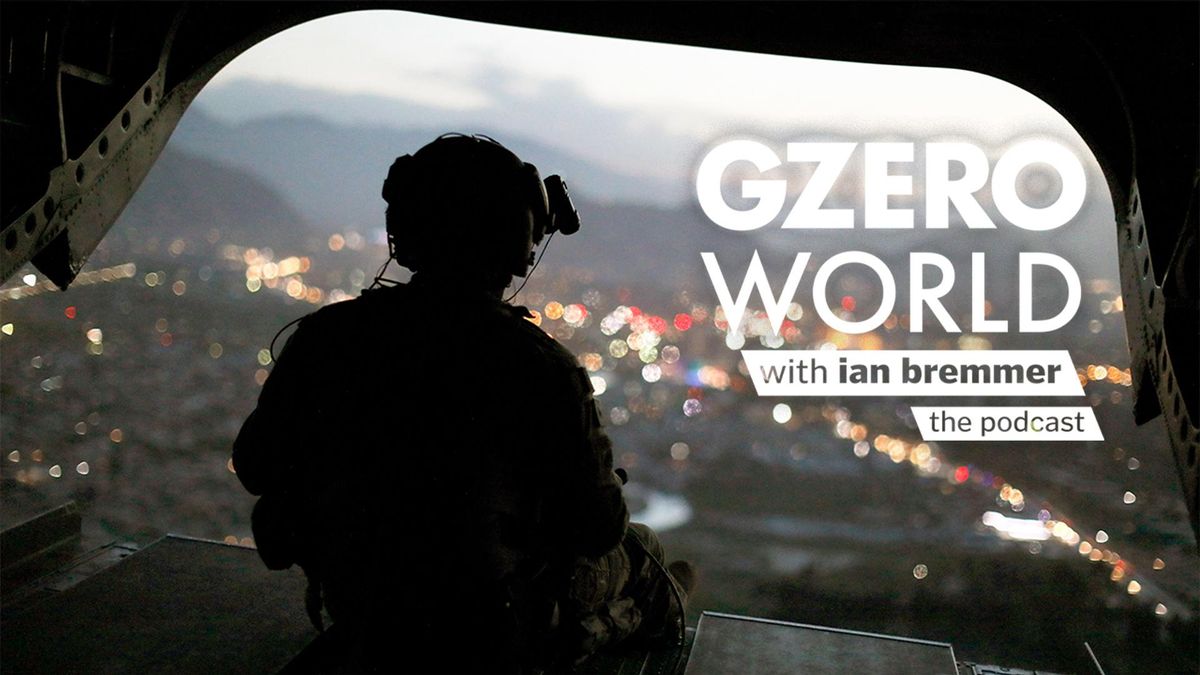 Listen: Earlier this month President Biden did what three of his predecessors could not: he announced an unconditional end to the war in Afghanistan. On this edition of the GZERO World Podcast, Mike Waltz, a decorated combat veteran and Republican Congressman, tells Ian Bremmer why he thinks that decision spells disaster. "The next 9/11, the next Pulse Night Club, which is right on the edge of my congressional district, the next San Bernardino, that's now on Biden's watch," says Waltz. "He owns it with this decision."

Subscribe to the GZERO World Podcast on Apple Podcasts, Spotify, Stitcher, or your preferred podcast platform to receive new episodes as soon as they're published.