Podcast: The Ukraine war is crippling the world's food supply, says food security expert Ertharin Cousin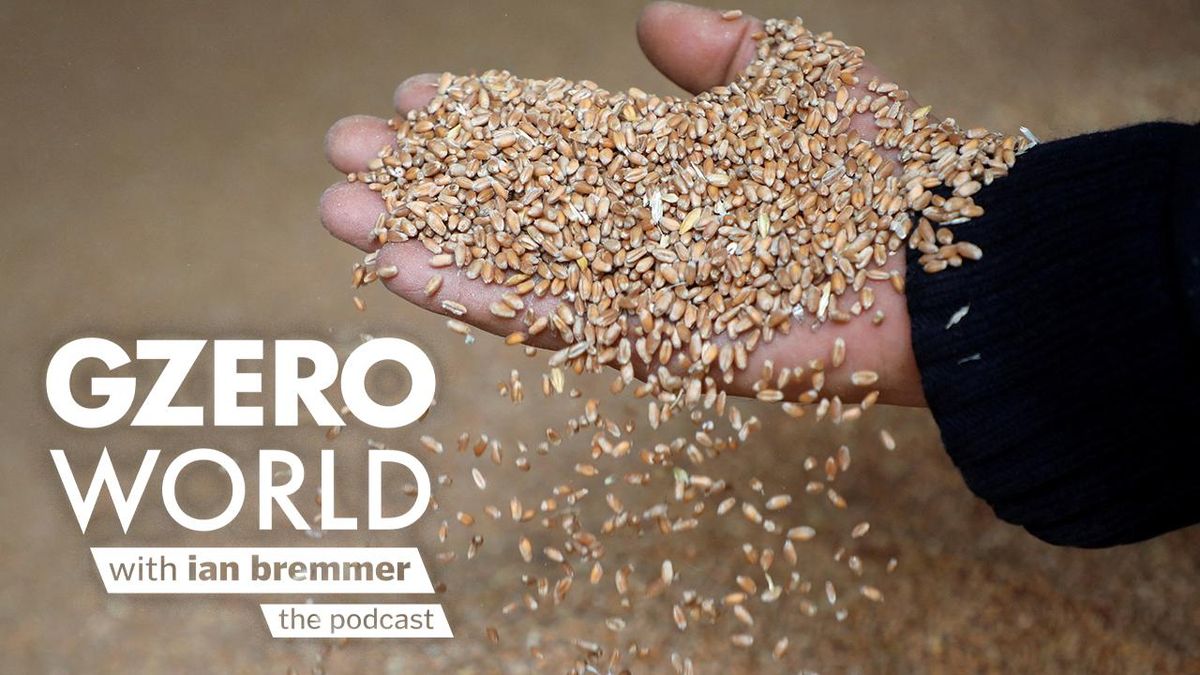 Listen: The Ukraine war and sanctions against Russia have created a perfect storm that will lead to a global food supply crisis, Ertharin Cousin, former head of the UN World Food Programme, tells Ian Bremmer on the GZERO World podcast. Russia and Ukraine account for almost a third of the world's wheat exports. All nations could be affected since these are global commodities, but developing countries that rely on those imports are most at risk. The disruptions could double the amount of people that went hungry during the pandemic, and since agriculture is a seasonal business, the worst may be yet to come.

---

Many low-income nations will also struggle because they can't afford subsidies to feed their people. The conflict has put the international community in a tough spot between causing hunger and punishing Russia, says Cousin, who now serves as CEO of a non-profit organization, Food Systems for the Future. She recommends the West offer developing countries financial support to deal with the food crisis since "we need to realize we're not the only game in town"; China may also see this an opportunity to build alliances by offering help.
Listen to Ian Bremmer's interview with Ertharin Cousin, former head of the UN World Food Programme.
Subscribe to the GZERO World Podcast on Apple Podcasts, Spotify, Stitcher, or your preferred podcast platform, to receive new episodes as soon as they're published.