Hard Numbers: Belarusian opposition leader jailed, Nicaragua gets Chinese jabs, EU rules on children from same-sex parents, Logic saves lives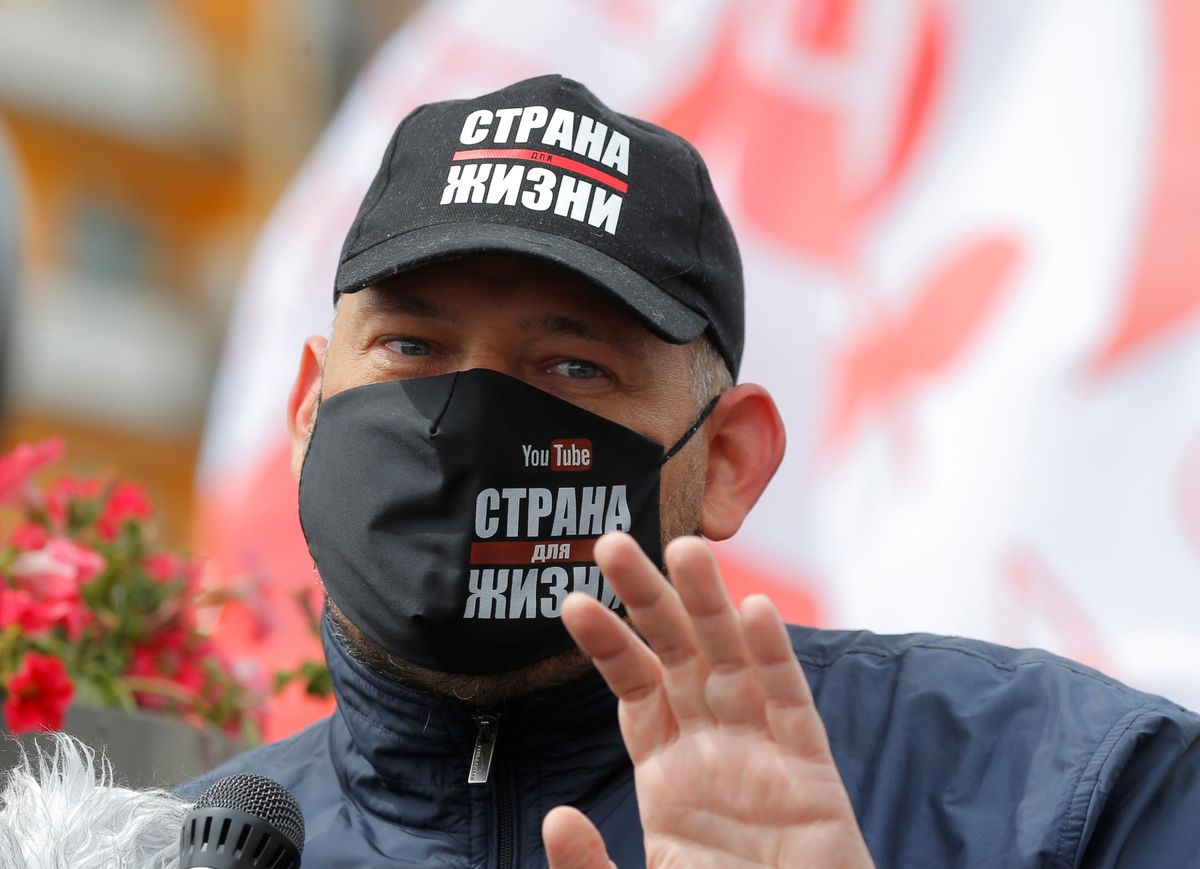 REUTERS/Vasily Fedosenko
18: Belarusian opposition leader Siarhei Tsikhanouski was sentenced on Tuesday to 18 years in prison, charged with organizing street protests against the 2020 sham re-election of strongman President Alexander Lukashenko. (Earlier this year, Tsikhanouski's wife Sviatlana Tsikhanouskaya told GZERO World about the fight for democracy in Europe's last dictatorship.)
---
1 million: Nicaragua has received one million doses of COVID vaccines from China just days after severing diplomatic ties with Taiwan in order to recognize the People's Republic. China has long been luring Latin American countries to ditch Taipei, offering cash and other incentives.
27: The EU's top court has ruled that same-sex parents and their children must be recognized as a family in all 27 member states to guarantee the child's right to free movement. The verdict is a response to Bulgaria refusing to issue a birth certificate to a Spanish-born child because she was registered as having two mothers.
245:
US rapper Logic may have helped save the lives of 245 Americans contemplating suicide since his album "Everybody" was released in 2017. According to a new
study
, surges of online engagement with the track "1-800-273-8255" coincided with more calls than usual to the National Suicide Prevention Lifeline, whose phone number the title of the song refers to.