Hard Numbers: China fines Alibaba, India's COVID surge, East African oil pipeline, Merkel succession race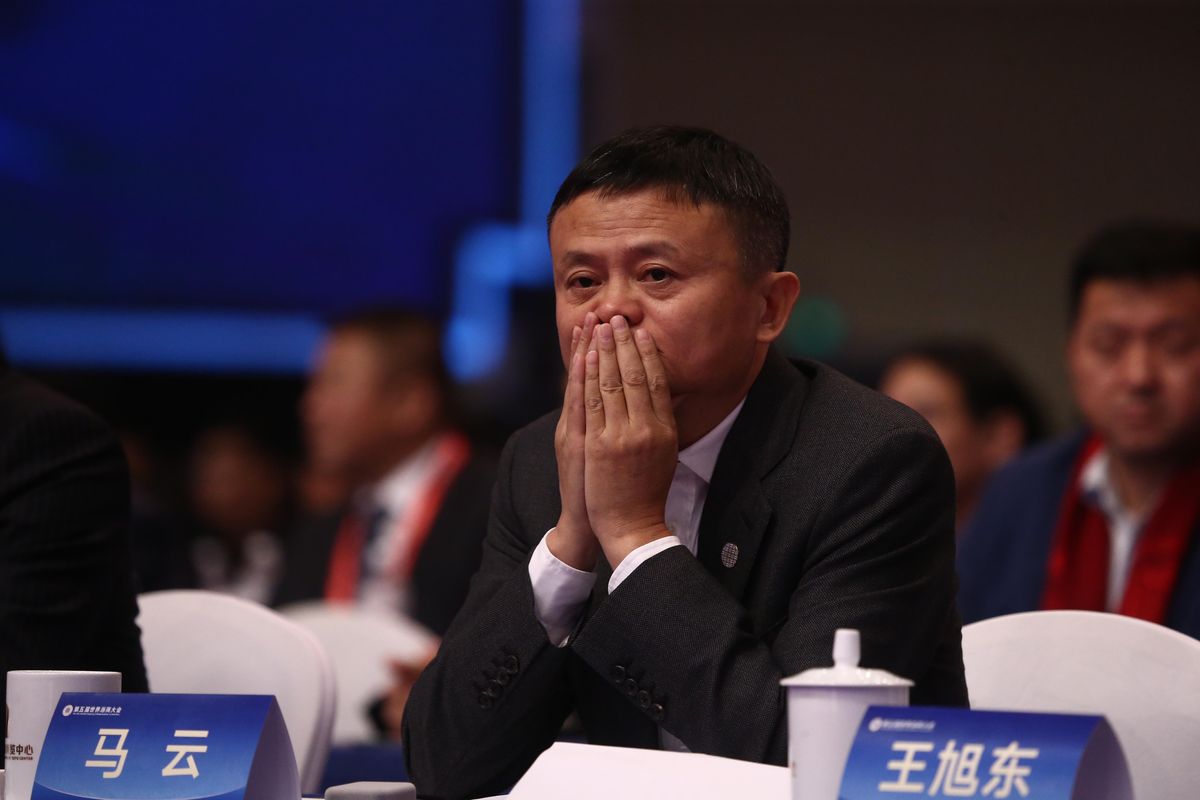 Reuters
2.8 billion: Chinese regulators fined e-commerce giant Alibaba a record $2.8 billion — about four percent of its 2019 revenue — for abusing its dominant market position and forcing merchants to operate exclusively on its platform. Alibaba founder Jack Ma has fallen out with Beijing in recent months after the billionaire publicly criticized China's regulators for stifling innovation in technology.
---
13.5 million: India has surpassed Brazil to become the country with the second highest number of COVID infections. Only the US tops its number of 13.5 million infections. The news comes as millions of Indians gather in huge crowds to bathe in the Gangers river for Kumbh Mela, a Hindu festival that occurs every 12 years and is considered the world's largest religious gathering. Event organizers ignored pleas by health authorities to cancel the event.
1,445: Tanzania and Uganda have signed an agreement to build a 1,433-kilometer (898 mile) pipeline to transport Ugandan oil to the Indian Ocean via the Tanzanian port of Tanga. The $3.5 billion project to construct the world's longest heated oil pipeline has been decried by environmentalists, who fear it will damage fragile ecosystems near Lake Victoria and the Serengeti.
2:
The current leaders of two German
länder
will
compete
to be the ruling CDU/CSU conservative coalition's candidate for chancellor in the September federal election. Bavaria and CSU chief Markus Söder is challenging Armin Laschet, governor of North Rhine-Westphalia — the country's most populous state — and recently elected president of
outgoing
Chancellor Angela Merkel's CDU party.