Hard Numbers: Ecuador's prison emergency, Sarkozy convicted again, India tells rich to foot climate bill, Ethiopia vs UN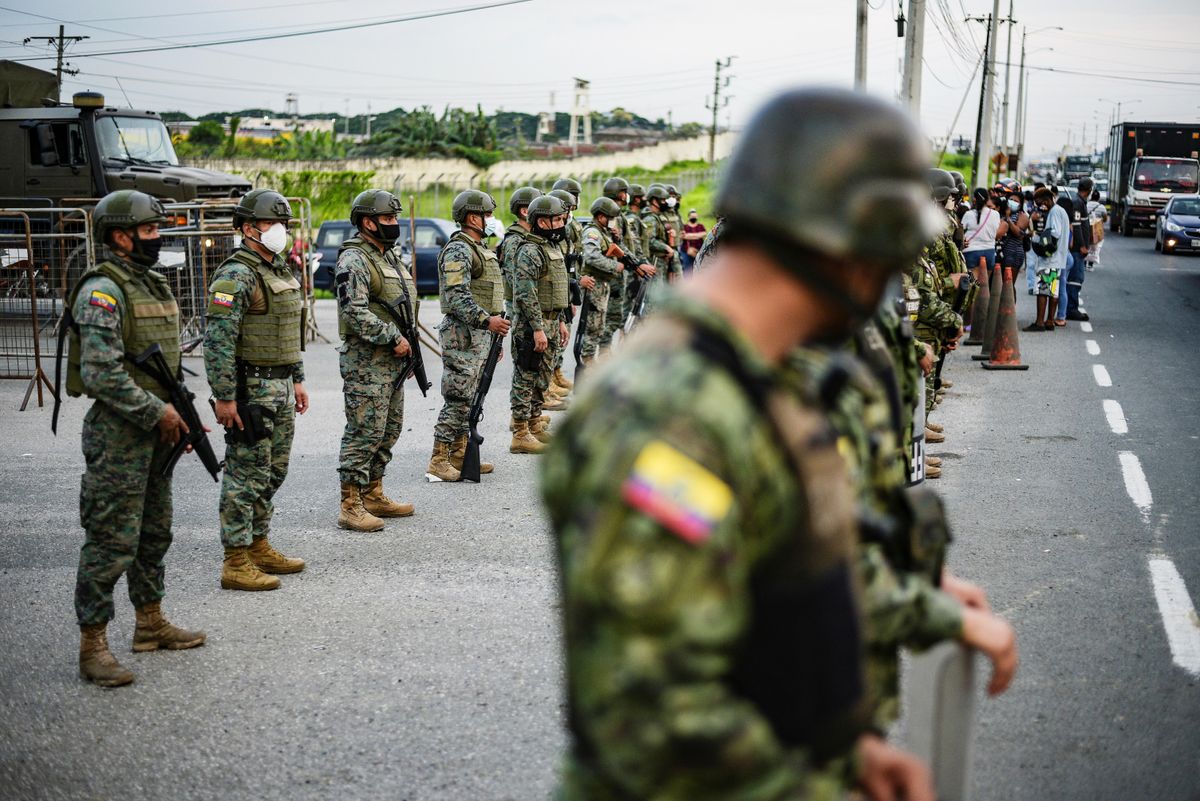 REUTERS/Vicente Gaibor del Pino
116: Ecuador's government has declared a nationwide state of emergency after 116 inmates were killed — six of them beheaded — in a gang war inside a jail in the port city of Guayaquil. Prison violence is a massive problem in Ecuador, a transit country for Colombian and Peruvian cocaine where Mexican drug cartels are becoming more influential.
---
1: A French court found former president Nicolas Sarkozy guilty of violating campaign finance laws during his failed 2012 re-election bid and sentenced him to one year in jail. Sarkozy, the first French president to actually do time, is already serving a one-year sentence at home for corruption.
100 billion: India wants wealthy nations to cough up at least $100 billion to help developing countries fight climate change ahead of next month's COP26 climate summit in Glasgow. The Indians have long demanded that rich nations pay more because their economies benefited from using dirty fuel systems for many decades.
7:
Ethiopia has
kicked out
seven UN officials for "meddling" in the country's affairs, after they warned about lack of access to the
war-ravaged
Tigray region. UN agencies have repeatedly said that closing off Tigray will cause
famine
, but the Ethiopian government claims that aid workers are siding with the Tigrayan rebels.