Hard Numbers: EU emissions target, Mexican drone attack, UN feeds Venezuelan kids, Indonesian sub missing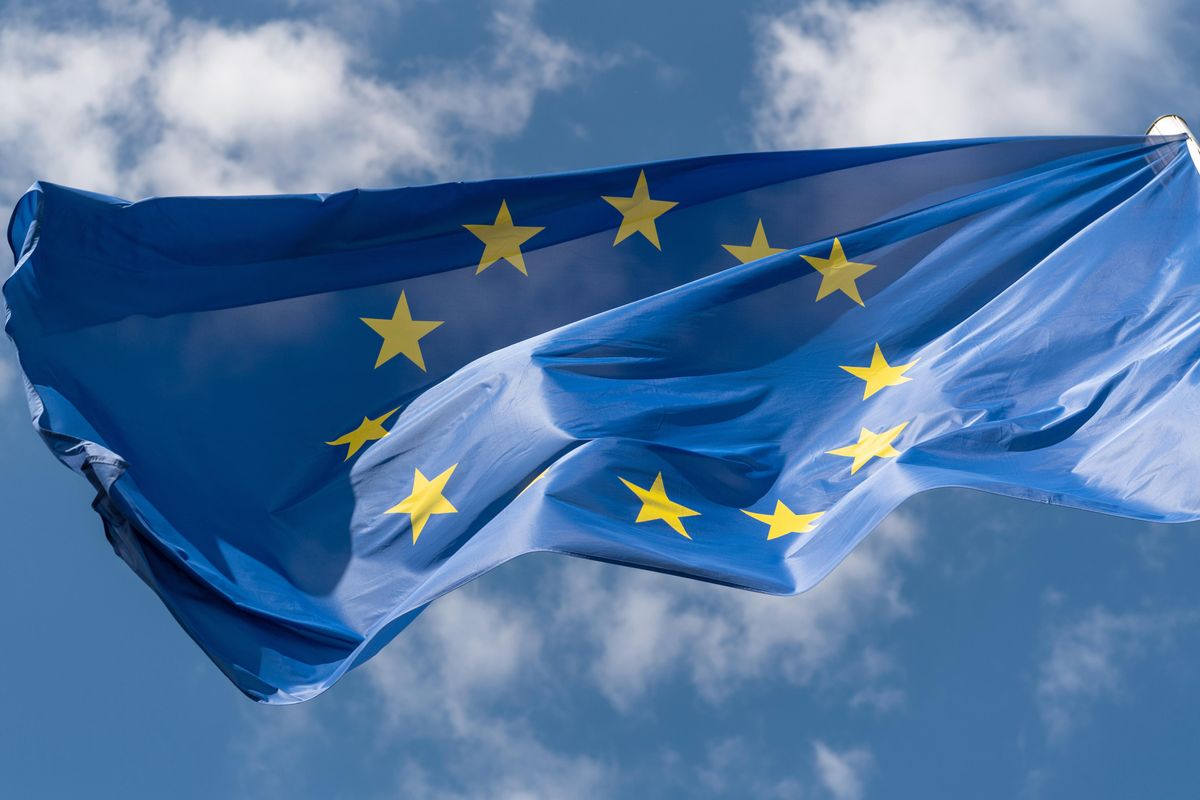 Reuters
55: EU governments on Wednesday reached a deal to cut greenhouse gas emissions by 55 percent from 1990 levels by the end of the decade. The commitment is in line with the bloc's broader goal of going carbon-neutral by 2050.
---
2: Two Mexican police officers were injured by explosives fired from drones allegedly operated by a notorious drug cartel in Michoacán state. Security is a continuing concern ahead of crucial legislative and state midterm elections in June, with President Andrés Manuel López Obrador's Morena party hoping to retain its majority.
185,000: The UN World Food Programme has secured an agreement to provide daily meals to about 185,000 underfed Venezuelan children until the end of the year. An embarrassed Venezuelan government and the WFP have often clashed over this issue, with the opposition accusing the Maduro regime of politicizing food aid.
53: An Indonesian navy submarine with 53 crew members on board has vanished in waters off the island of Bali. The vessel may have partially imploded from extreme pressure after diving deep, precisely what happened to an Argentine navy submarine that disappeared in similar circumstances almost four years ago off the Atlantic coast.