Hard Numbers: Fed goes hiking, Germany goes gray, Sri Lanka goes to China, Brazil goes to influencers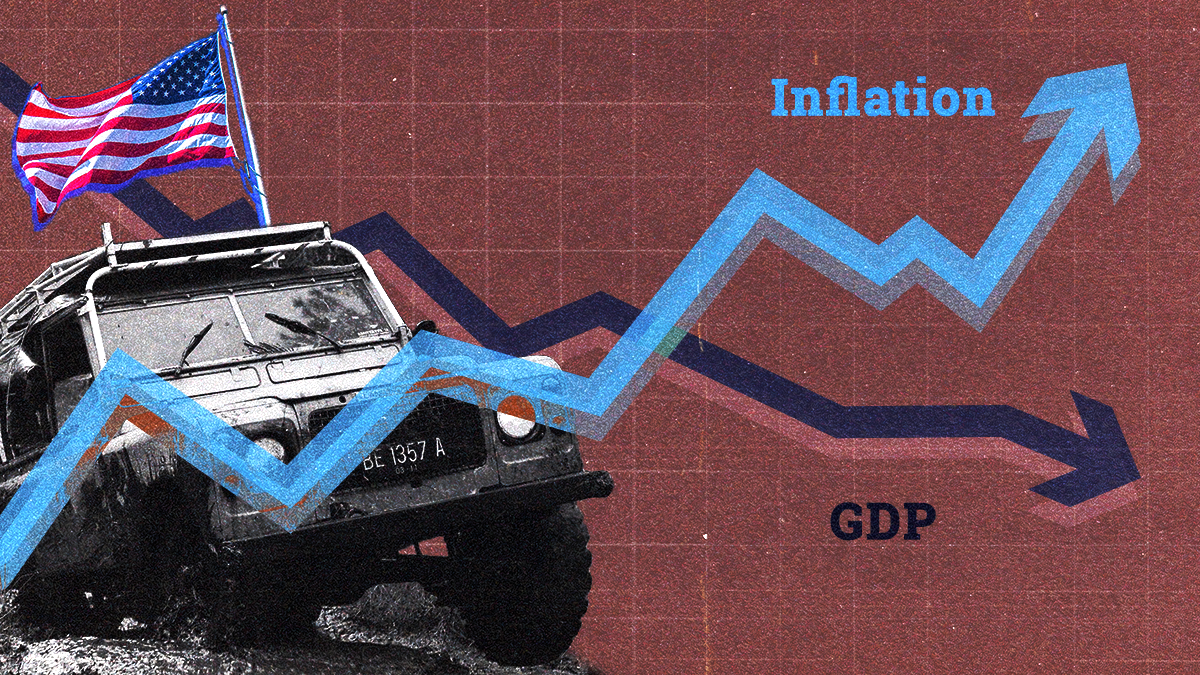 GZERO Media
0.75: The US Fed looks set to raise interest rates by another 0.75 percentage points on Wednesday in a bid to tamp down inflation, currently at its highest level since 1981. But after this the Fed will have to be careful about further hikes, which could risk pushing the economy into recession.

---
10: The share of Germany's population between the ages of 15 and 24 has fallen to a historic low of just 10%. That's about the same as Spain and Austria but below the European average of 10.6%. A shortage of working-age people will, over time, increase pressure for immigration, which can be politically contentious.
4 billion: Sri Lanka, in the throes of an acute political and economic crisis that recently upended the government, is seeking a $4 billion aid package from China. Beijing is one of Sri Lanka's two largest government creditors (the other is Japan), holding about 10% of the debt. China's economic influence on the island has stoked concern about tensions with India, the country's traditional economic partner.
500,000:
Brazil has 500,000 potential social media "influencers," a category that the marketing gurus at Nielsen define as people with more than 100,000 followers. That's the highest number of any country in the world, and it's one reason that leading presidential contenders in Brazil
are looking to online kingmakers
for help ahead of this fall's election.