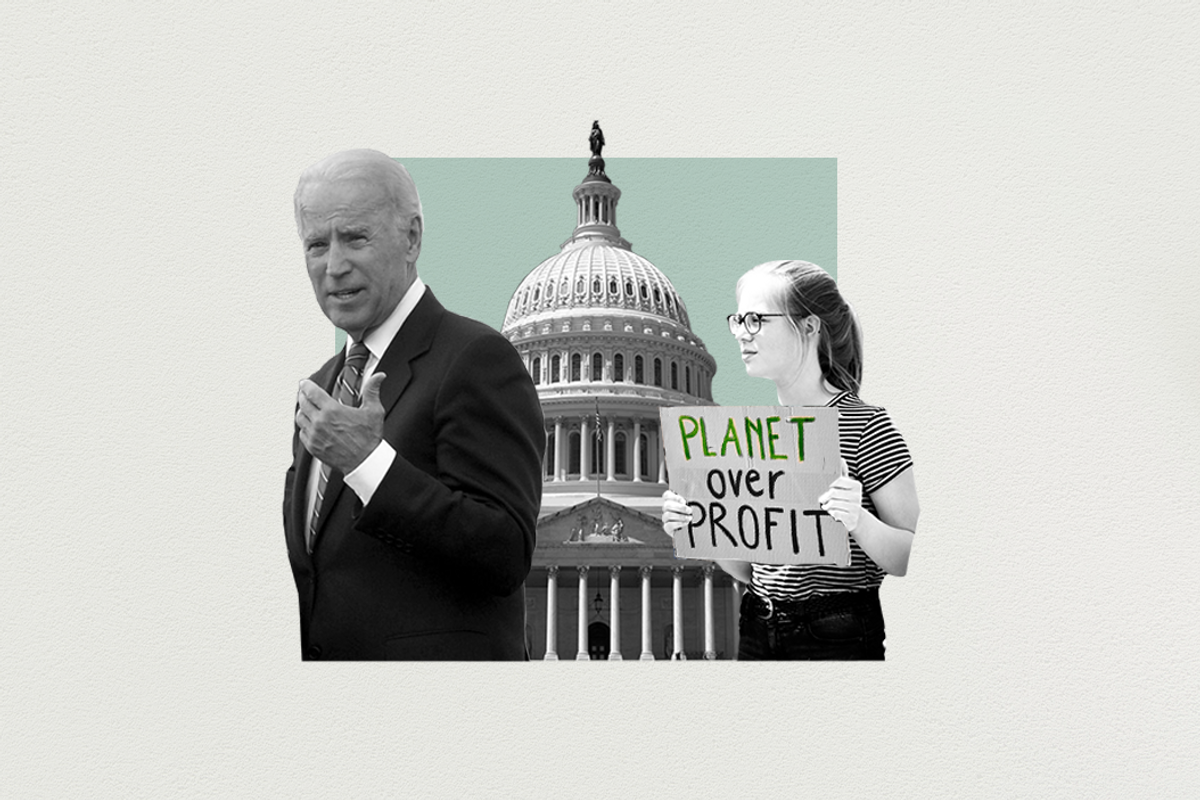 2.5 trillion: Getting the US economy to net zero carbon emissions by 2050 — a pledge made by the incoming Biden administration — would require an additional $2.5 trillion in capital investment in green technologies like electric vehicles, electric heat pumps in homes, and more solar and wind power, according to a new study by Princeton University. The report argues that the 2050 target is doable with "proactive policy and action."
---
348: Facebook has removed 348 fake accounts linked to the French military and Russia's notorious Internet Research Agency for violating the social media platform's policies by spreading misinformation in African countries. The fake accounts posted content supportive of France's policies in Africa, and — oddly enough for a Russian troll farm — claimed that Moscow is meddling in an upcoming election in the Central African Republic.
7: Saudi Arabia plans to cut public spending by 7 percent next year to offset the deficit created by the pandemic and global economic crisis. The economy of the world's largest crude oil producer has been shattered in 2020 by pandemic-induced low oil prices, which have recently recovered but are yet to reach the break-even point for the Saudis to balance the budget.
570,000: At least 570,000 people have fled their homes in conflict-affected northern Mozambique since Islamic State-affiliated fighters launched an offensive there almost three years ago. Mozambique has asked for EU military assistance to help defeat the militants, who have seized control of a strategic port in the country's north.