Hard Numbers: Most Americans say they're better off under Trump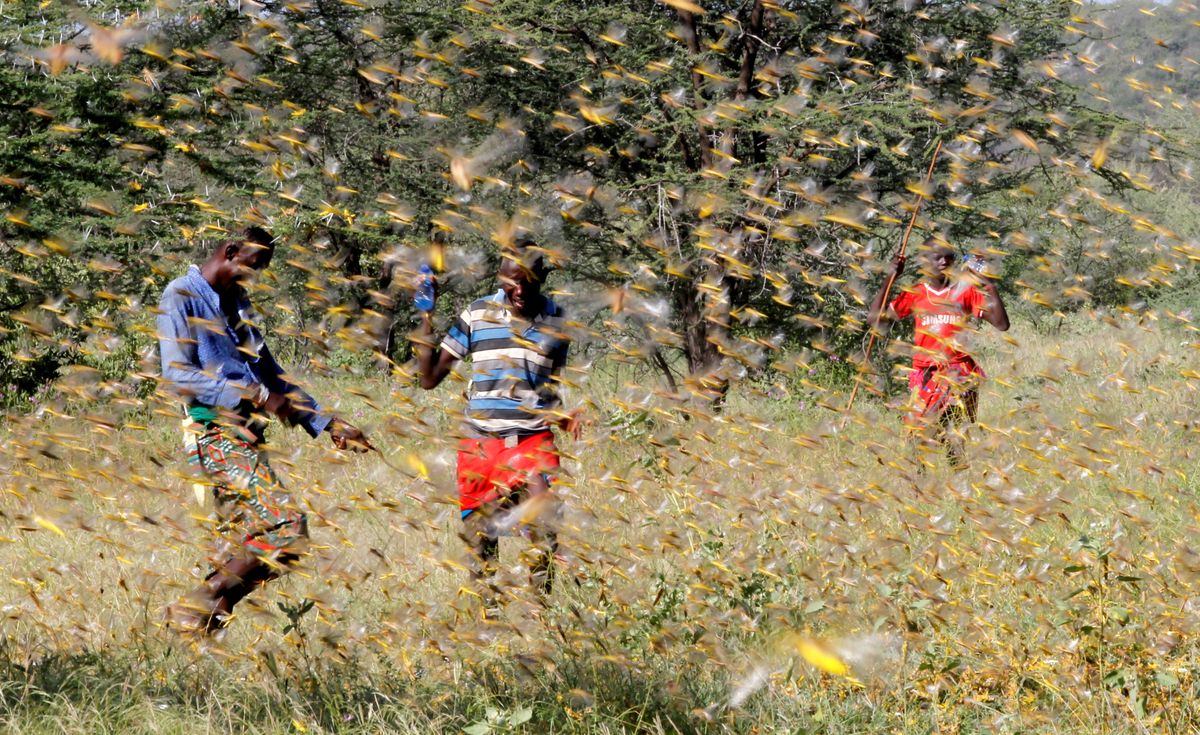 61: By one measure, the Age of Trump seems to have been pretty good for most Americans, as 61 percent say they are "better off" than they were before Trump took office, according to a new Gallup poll. That number is higher than Gallup recorded in other reelection years: only half said the same in 1992 (Bush), 1996 (Clinton) and 2004 (G.W. Bush). In 2012 (Obama) the number was 45 percent.
---
20: The Amazon rainforest is emitting more carbon dioxide than it absorbs, with around 20 percent of the total forest area now a net source of CO2 in the atmosphere, according to a new decade-long study. The main cause, it says, is deforestation, which raises further concerns about Brazilian President Jair Bolsonaro's policy of prioritizing development of the Amazon over conservation.
19: At least 19 childrenwere wounded by heavy shelling in Myanmar's Rakhine state, where clashes between government forces and local ethnic groups have intensified in recent weeks. Last month, the International Court of Justice ordered Myanmar's government to take immediate steps to protect long-persecuted Rohingya Muslims.
76 million: The United Nations says it needs $76 million "now" to fend off a once-in-a-generation locust infestation in East Africa that's decimated cropland, creating a food scarcity emergency. The money, which would go to increasing spraying capacity, is needed before April to avoid a full-blown humanitarian crisis, the UN warned.