Hard Numbers: Migrants overwhelm Italy, Myanmar activists executed, EU gas solidarity tested, China's BRI sours on Russia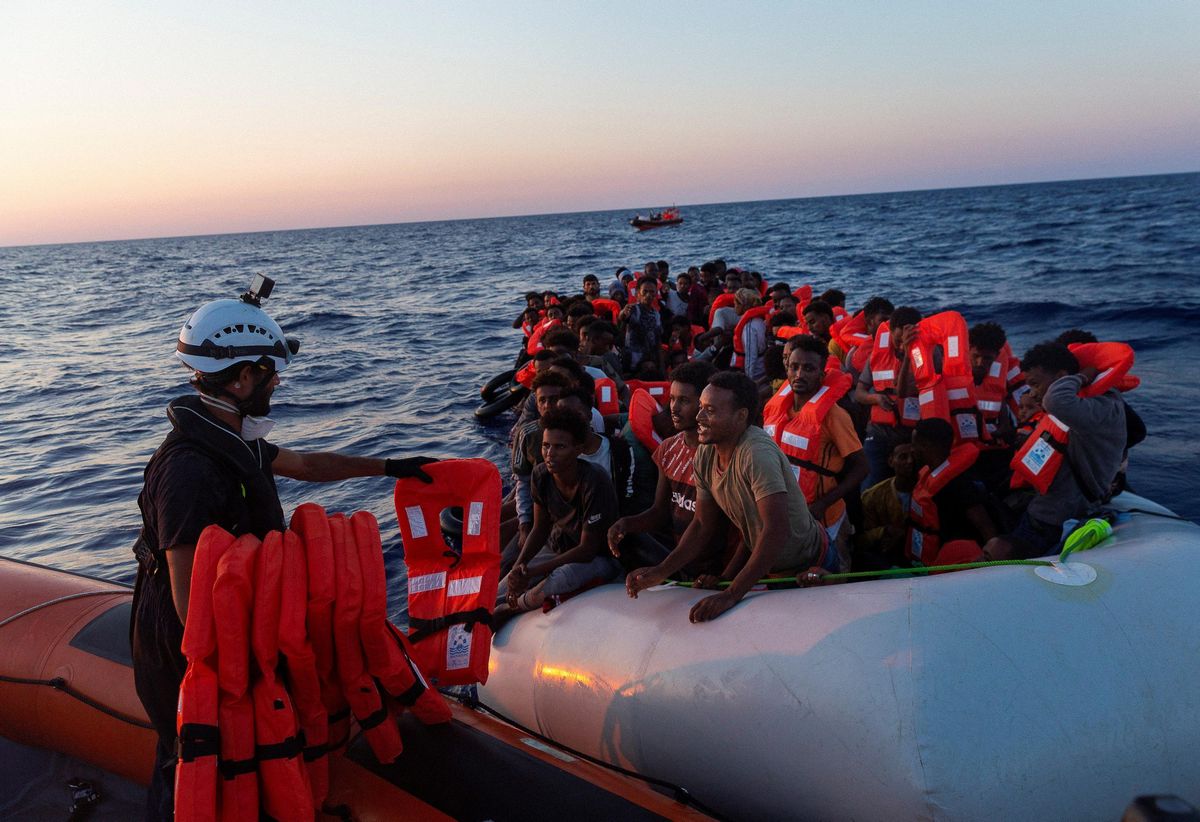 Nora Bording/Sea Watch/Handout via REUTERS
1,200: Almost 1,200 undocumented migrants from Africa and the Middle East arrived over the weekend in Italy, where immigration centers are already overwhelmed. Giorgia Meloni, the far-right frontrunner to become the next PM, has vowed to crack down hard on migration if she gets the top job.
---
4: Myanmar's military junta executed four pro-democracy activists, the first time the country has carried out the death penalty since 1988 according to the UN. The four include a former MP and all were convicted of committing "terror acts."
15: Some EU member states are pushing back against Brussels' plans to cut natural gas consumption by 15% to ensure winter supplies as Russia lowers deliveries. So much for EU solidarity in the face of possible gas rationing for much of the bloc.
0:
Investment in Russia by China's Belt and Road Initiative has
dropped
to zero for the first time. Although the Chinese are
buying
a lot more Russian fossil fuels since the invasion of Ukraine, Beijing worries that future infrastructure projects inside Russia could become exposed to Western sanctions.