Hard Numbers: Preferential hockey treatment, Whitecap Dakota First Nation treaty, culture-tech wars, striking workers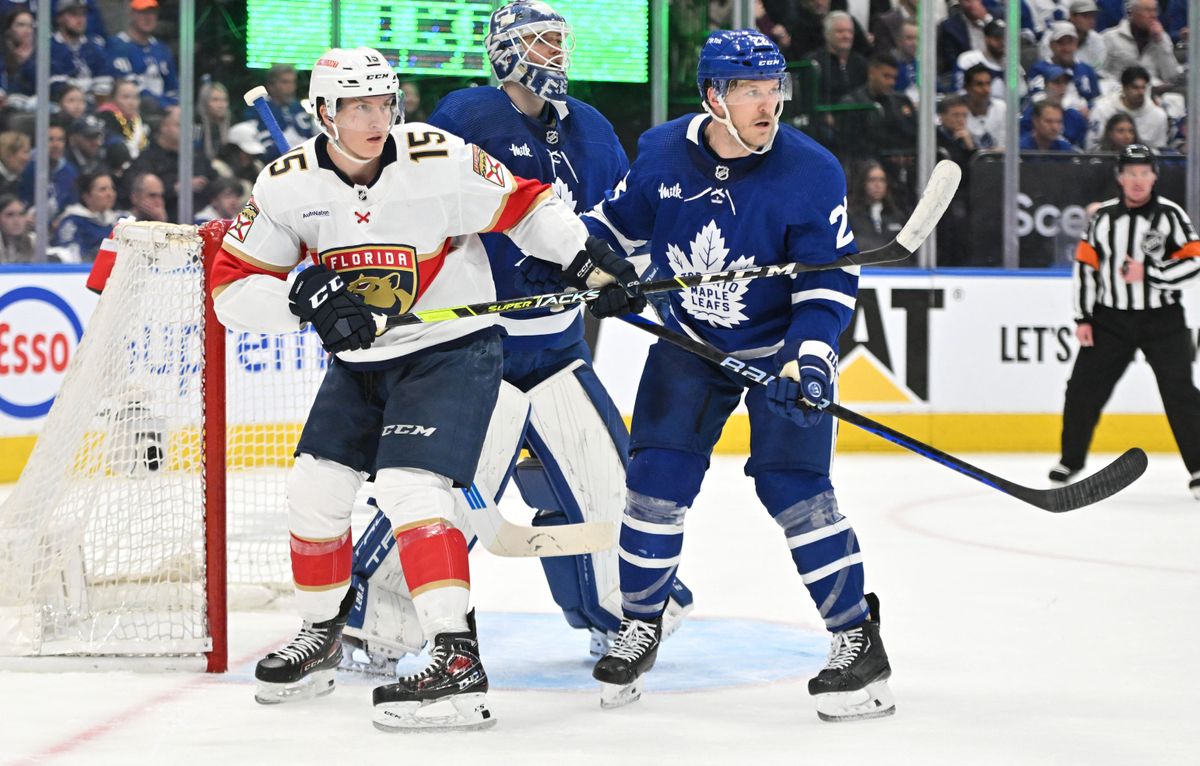 Reuters
20,000: The Florida Panthers are hosting the Toronto Maple Leafs for Game 3 of the second-round Stanley Cup playoffs on Sunday. The stadium can hold 20,000 spectators, but the Panthers want to limit the number of Toronto fans in attendance. To boost home-crowd cheers, they're requiring a US zip code to purchase tickets from Ticketmaster.

---
27: This week, Whitecap Dakota First Nation became the 27th Indigenous group to sign a self-government agreement with Canada. The treaty officially recognizes Whitecap Dakota First Nation as Indigenous people of Canada. It is the first treaty to be signed since Canada passed its new federal policy that established an independent oversight board to ensure that the government keeps its promises to Indigenous communities.
11: To Silicon Valley's dismay, Canadian lawmakers passed the controversial Bill C-11 this week, giving the government the authority to regulate streaming on tech platforms. The bill faced staunch resistance from tech giants like YouTube and TikTok, which will have to recode their algorithms to promote Canadian creators. Ottawa believes the legislation is necessary to promote local artists, but opponents warn of government overreach. Some Canadian influencers have even threatened to move to the US in protest.
12.6: The 35,000 workers who remained on the picket lines in Canada's public servant strike reached a deal with the Canada Revenue Agency on Thursday. After a tentative agreement appeased the other 120,000 striking workers last weekend, protesters from the CRA kept up the fight for telework, higher wages, and improved job security. Their persistence earned them more remote work flexibility, but the same 12.6% wage increase over four years and pension bonus as the initial strikers.