Hard Numbers: Sputnik lands in India, Iran boosts enrichment, US troops go to Germany, Haitian clergy kidnapped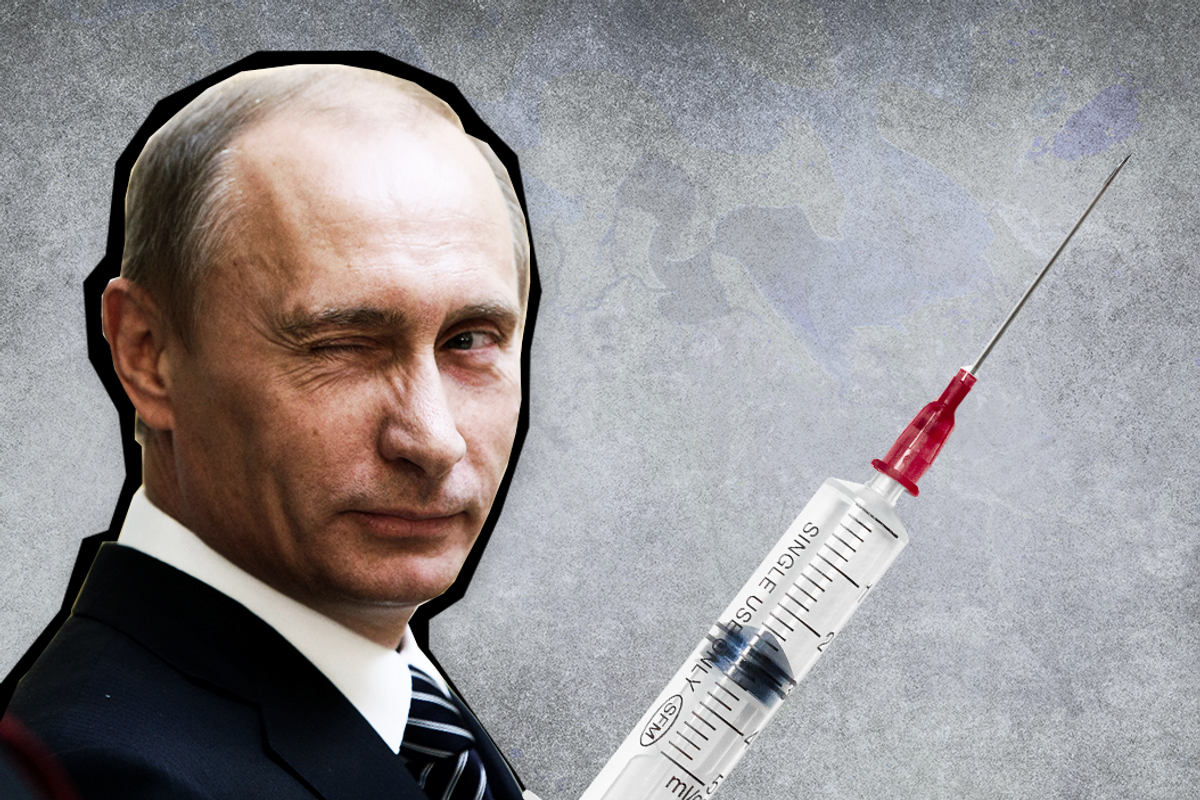 Annie Gugliotta
750 million: While struggling with one of the worst coronavirus outbreaks in the world right now, India has approved Russia's Sputnik V COVID vaccine. Moscow has a deal in place to produce 750 million doses of the shot in India.
---
60: Just days after a sabotage attack on its main nuclear enrichment facility, Iran says it's upping its uranium enrichment to 60 percent. In recent months, the Iranians have been enriching to about 20 percent — far below weapons grade but well above the 3.67 percent limit established in the 2015 nuclear deal.
500: The US will send an additional 500 troops to Germany, in part to bolster Washington's cyber warfare capabilities in Europe. The move cuts against the previous administration's plans to withdraw about a third of the 36,000 American soldiers stationed in Germany.
7:
At least seven Catholic clergy members in Haiti, including two from France,
have been kidnapped
and held for a ransom of $1 million. Amid
broader political unrest
, kidnappings by criminal groups have surged in recent months.