Hard Numbers: Suu Kyi's charges, EU defense force, Ugandan suicide bombings, Indian mountain tunnel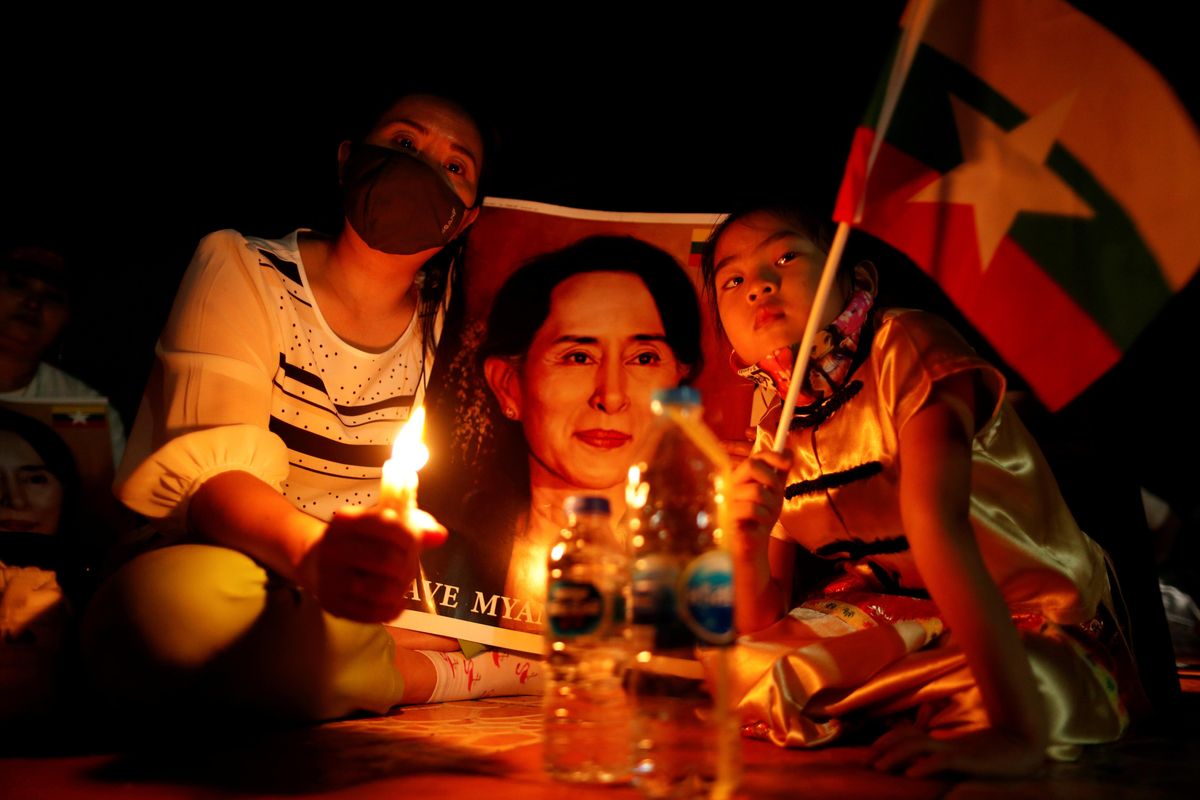 REUTERS/Jorge Silva
11: Myanmar's ruling junta has charged deposed leader Aung San Suu Kyi with election fraud and abuse of power. The Nobel laureate, who's been detained since the February coup, now faces a total of 11 counts — ranging from corruption to illegally importing walkie-talkies — that could put her behind bars for over a century.
---
5,000: The EU has drafted a plan to establish a joint military force of up to 5,000 troops by 2025. Brussels aims to have its own capacity to intervene in crises without having to rely on the US.
6: Six people died and more than 30 were injured on Tuesday after twin suicide blasts rocked Uganda's capital Kampala. The fatalities include the three bombers. The government has blamed the attack on the Allied Democratic Forces, an Islamic State-aligned militant group.
11,500:
India is
ramping up construction
of its highest (11,500 feet) and longest tunnel in Indian-administered Kashmir. Once finished, the tunnel will connect the Kashmiri capital of Srinagar to the city of Ladakh, close to a disputed border area where soldiers from China and India had in June 2020 their
first deadly clash
since the 1960s.