Hard Numbers: Three Stripes and Ye out, Chinese yuan hits low, Russia rejects Griner appeal, no answers on Nord Stream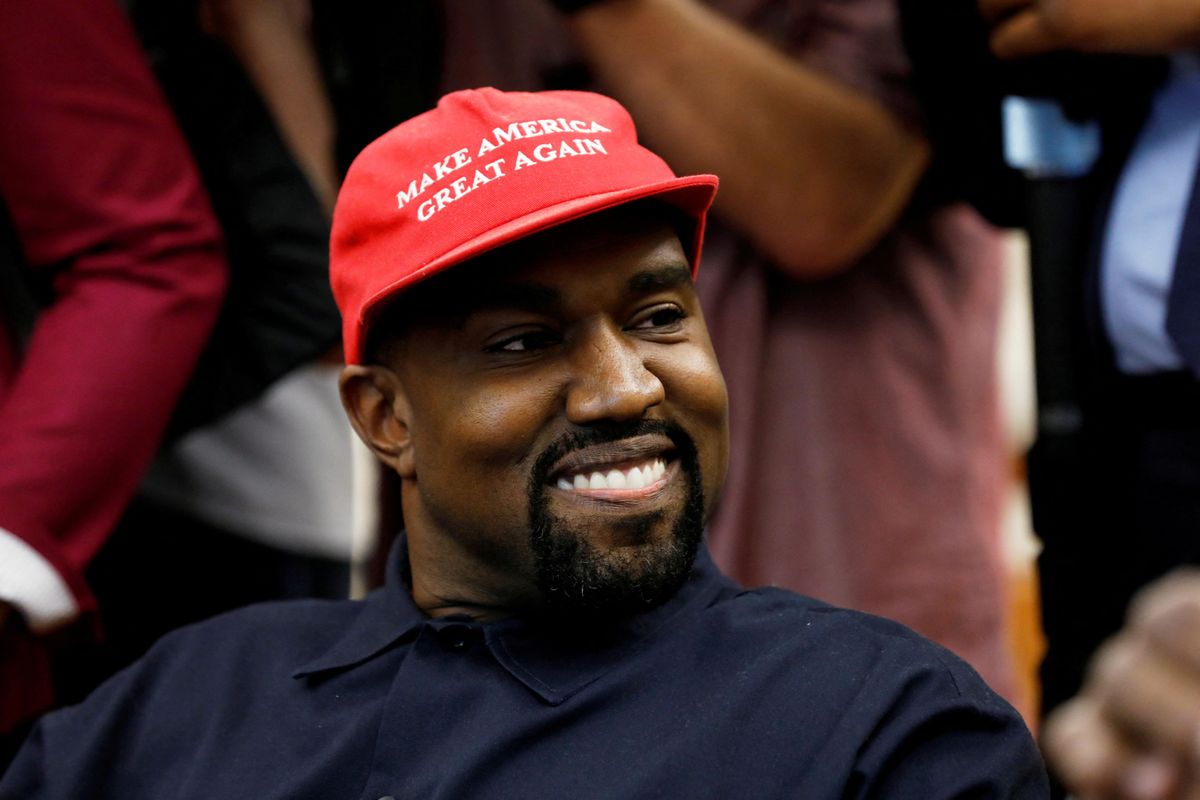 REUTERS/Kevin Lamarque
10: Adidas on Tuesday officially cut ties with Ye – né Kanye West – over the star musician/designer's recent antisemitic tirades. While Ye's other business partners left him quickly, the German sportswear giant held out for weeks, likely because Yeezy-branded apparel accounts for $2 billion in sales, or nearly 10% of the three-stripe brand's annual revenue.
---
15: The Chinese yuan fell to its lowest level in 15 years on Tuesday in onshore trading, as investors continued to worry about the intentions of Xi Jinping. After securing an unprecedented third term as Communist Party boss, Xi has ousted technocrats in favor of hardline loyalists.
9: A Russian court rejected WNBA star Brittney Griner's appeal of her 9-year sentence for illegal possession of cannabis. It is unclear whether Griner's lawyers will pursue a further legal path, but the ball is now in the White House's court, so to speak, as the Biden administration has signaled it would take "tough decisions" to bring Americans home from foreign captivity.
0 for 3:
It's been a month since someone blew up three of the four Nord Stream natural gas pipelines that link Russia to Germany under the Baltic sea. Theories abound about who did it. The Russians? The Americans? The Ukrainians? But of the three serious investigations under way — Danish, Swedish, German — there are still
zero
definitive conclusions.
This comes to you from the Signal newsletter team of GZERO Media. Sign up today.