Hard Numbers: Zelensky goes to London, French protesters at it again, Korea compensates Vietnam victim, Brazilian wildcats seek help, Russian vodka in Africa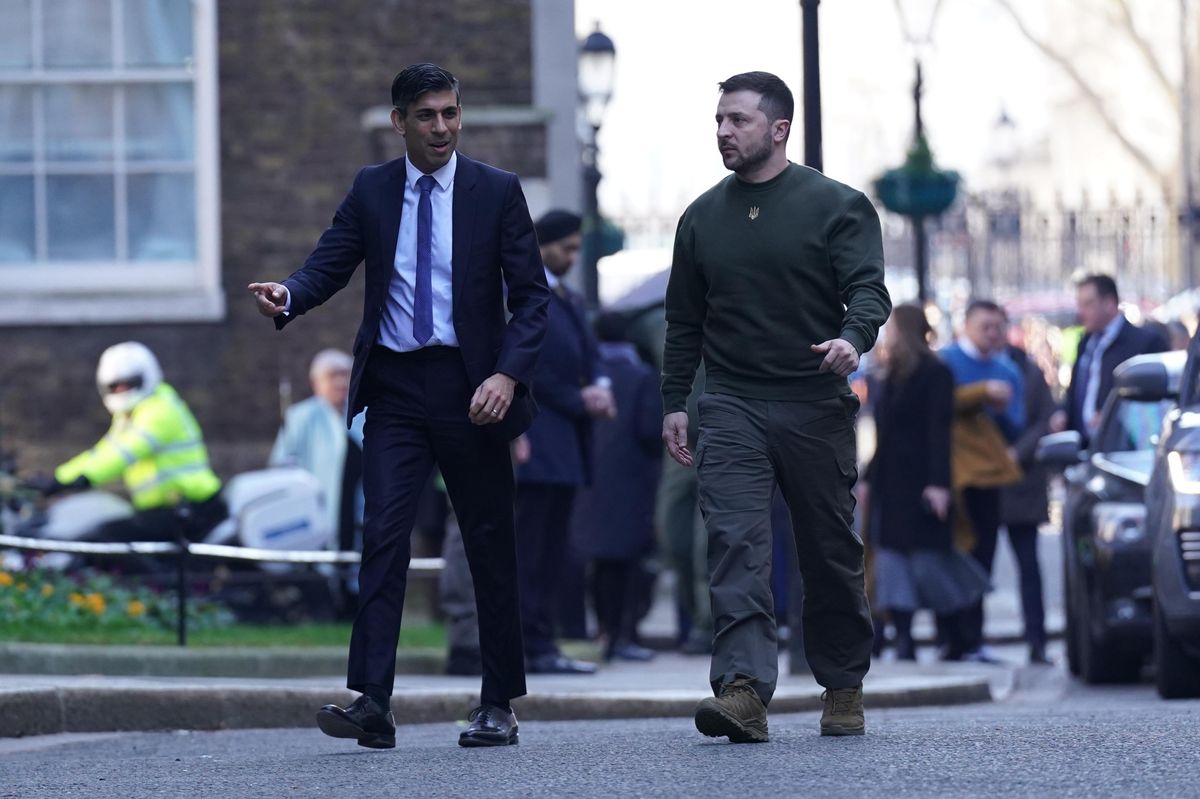 PA Images via Reuters Connect
20,000: The UK military will train an additional 20,000 Ukrainian soldiers in 2023, British PM Rishi Sunak announced during Ukrainian President Volodymyr Zelensky's visit on Wednesday, his first trip to London since the Russian invasion almost a year ago. The UK is expanding its training program to cover pilots to fly fighter jets, which Zelensky is desperate to get his hands on despite NATO resistance and Sunak's own reservations.
---
3: It's an encore of the encore. French trade unions have now led three waves of strikes against proposals to raise the retirement age. Tuesday's walkouts hit public transport, schools, and oil refineries. The government wants most French people to retire at 64 instead of 62 — why is that so contentious? Read more here.
30 million: For the first time, South Korea will compensate a Vietnamese victim of atrocities carried out by Korean forces that fought alongside the US in Vietnam. Nguyen Thi Thanh, who survived a massacre of civilians, will receive 30 million won (about $24,000.)
20,000: As many as 20,000 illegal "wildcat" miners who have occupied — and allegedly terrorized – an indigenous reservation in northern Brazil are asking the government to help them leave ahead of a planned military operation to evict them.
15: A Russian-owned distillery in the Central African Republic produces packets of Wa Na Wa vodka for 15 cents apiece. This is just a small example of a vast economic, military, and cultural push by the Kremlin to win friends and influence people across sub-Saharan Africa.