Putin to Western companies in Russia: What's yours is mine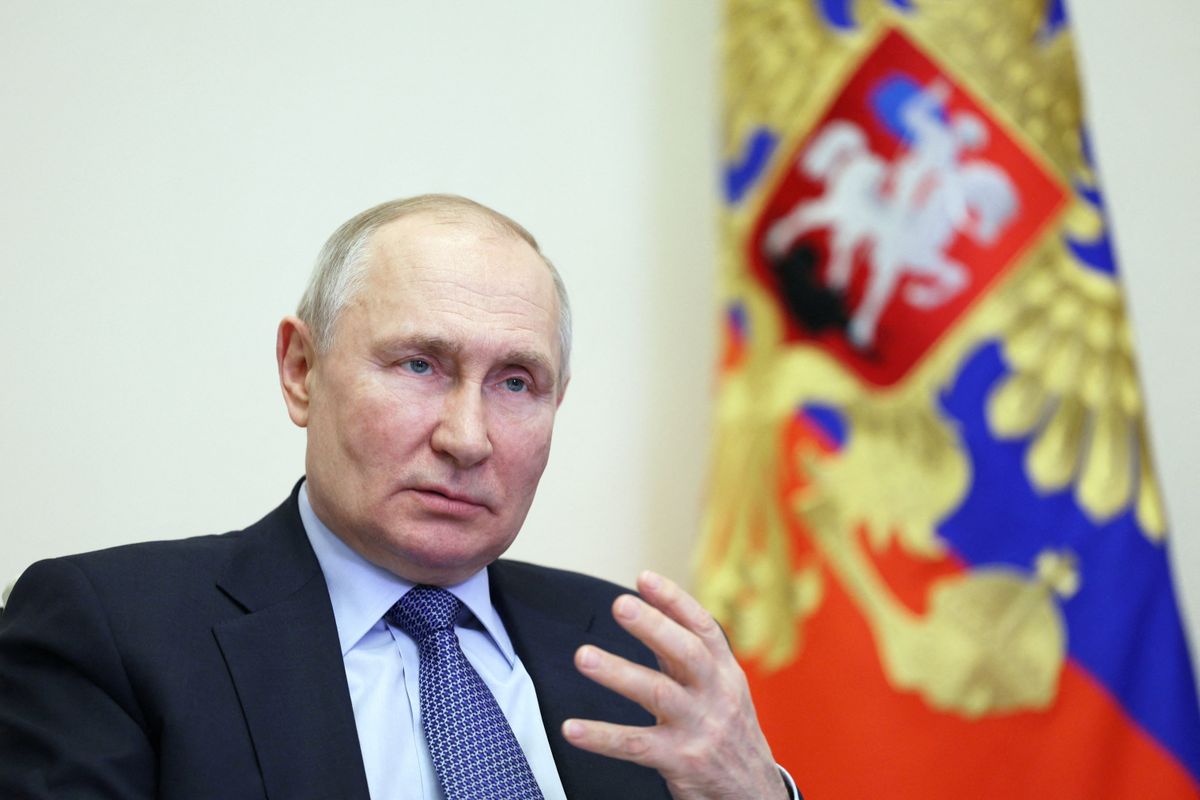 Sputnik/Gavriil Grigorov/Kremlin via REUTERS
A day after assuming "temporary control" over the assets of two state-owned European energy companies, the Kremlin warned of more soft takeovers in the future.
---
This week, Vladimir Putin took control of the Russia-based power plants of Finland's Fortum and Germany's Uniper as an answer to Western seizures of Russian assets abroad. The move, which Russia says is temporary, highlights the challenges facing Western companies with a presence in Russia. When Putin invaded Ukraine last year, roughly a thousand multinational corporations — including Fortum and Uniper — announced they would reduce or suspend operations in the country.
But 15 months later, as many as 2,000 Western firms are still there, often via subsidiaries with different names. By paying taxes or providing goods and services to the Russian economy, critics say, these companies are in effect abetting Putin's war.
So why are they still there? For one thing, exiting is costly. Most companies can't simply write off valuable assets, and getting good money for them isn't an option either – the Kremlin requires any departing companies to sell at a steep discount. Financial sanctions and Kremlin restrictions, meanwhile, make it hard to get cash out of the country. But for many companies the calculus is more pragmatic: It's worth it to quietly keep a foothold in Russia. When the war ends, they'll be ready to rock anew in a market of 140 million people.
What would you do if you ran a company with operations in Russia? Cut your losses or keep your head down? Write to let us know here.