QUIZ INTERLUDE: SPOT THE AUTHORITARIAN COUNTRY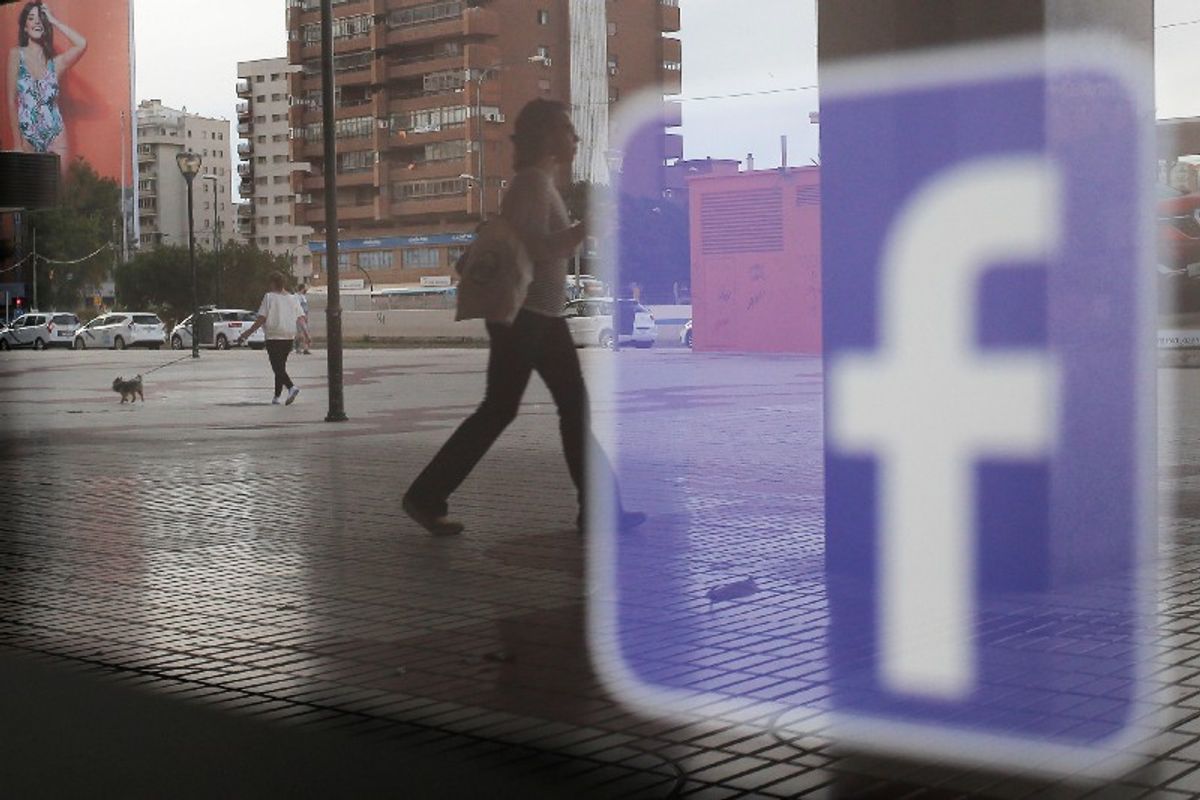 Kevin is out this week, but he sent in this quiz to help shed some counterintuitive light on the increasingly fraught relationship between tech companies, governments, and consumers.
---
Imagine two countries:
Country A: In recent months, the government has reprimanded internet giants for "inadequate" privacy policies and forced the boss of one company to apologize for trawling users' shopping histories for clues about credit-worthiness without their consent. Meanwhile, the CEO of a large search engine caught public flak for saying that customers were willing to trade privacy for convenience.
Country B: An unelected leader worried about keeping his grip on power already employs tens of thousands of censors to police what people are saying online. Now he's instructed his technocrats to build an artificial intelligence technology that will automatically detect and delete banned speech.
Can you guess which countries these are?
ANSWERS: DID YOU NAIL IT?
Country A is . . . China, where internet giants Alibaba, Tencent, and Baidu have been hit for mishandling mountains of user data. Make no mistake, China's Great Firewall remains solid as ever, the Social Credit System is developing, and Xinjiang may be the most developed experiment in tech-totalitarianism on earth. But the fact that officials and executives are moved to respond to rising privacy concerns shows the Chinese population isn't just meekly accepting it all.
Country B isn't a country at all, folks — it's . . . Facebook! Mark Zuckerberg is stepping up internal policing of extremist content and "fake news" to keep US and European regulators at bay. At last count, over two billion people log into Facebook each month — more people than live in the US, Europe, and China combined. Facebook is distinctly *not* a democracy and, for better or worse, it's beginning to exercise ever-more control over what people see, hear, and think.