A Week of Rising International Risk
August 09, 2019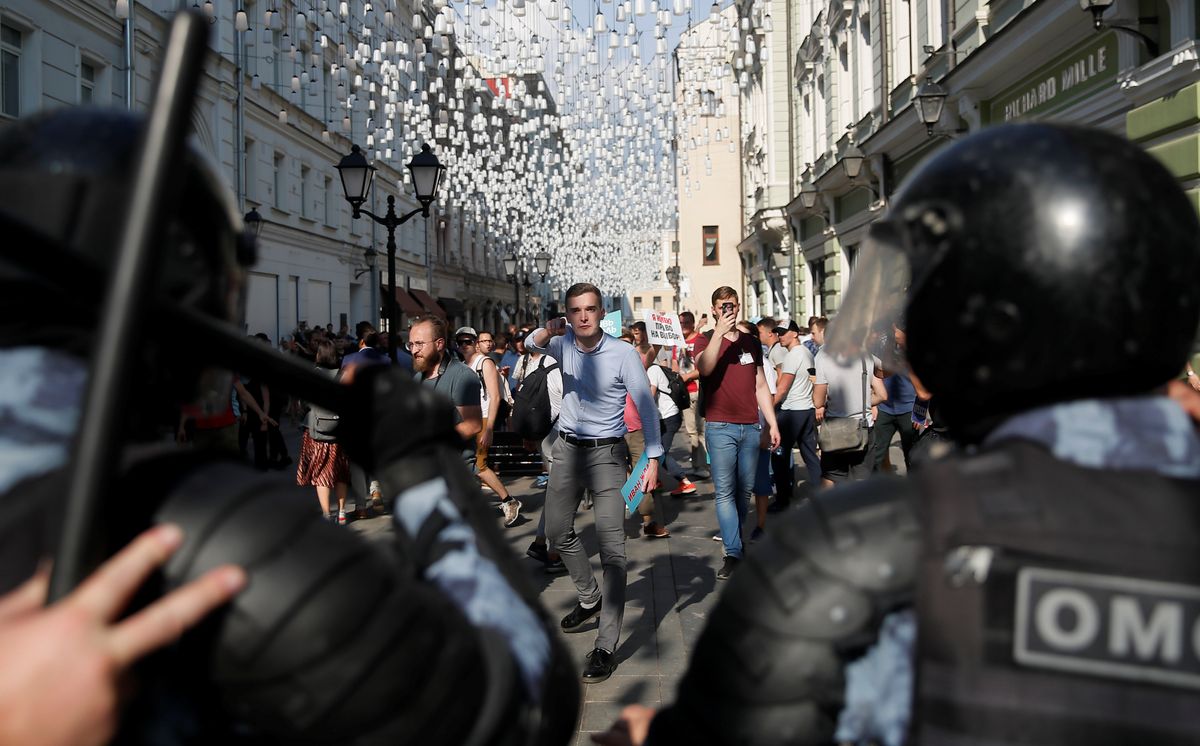 The most consequential story in international politics right now is the sheer number of potentially consequential stories. Here are ten of them.
A Brexit Crash
A Brexit Crash: UK Prime Minister Boris Johnson says Britain will leave the European Union, with or without a deal on the future UK-EU relationship, by October 31. A no-deal Brexit poses serious economic risks for both sides. What if Labour Party leader Jeremy Corbyn calls a no-confidence vote, triggering a two-week process in which parliament must form an alternative majority to prevent an early election? Leaked comments from Johnson advisor Dominic Cummings signal that, even if an alternative majority becomes apparent, the prime minister could refuse to resign… and call an election to be held after October 31. Imagine the resulting chaos.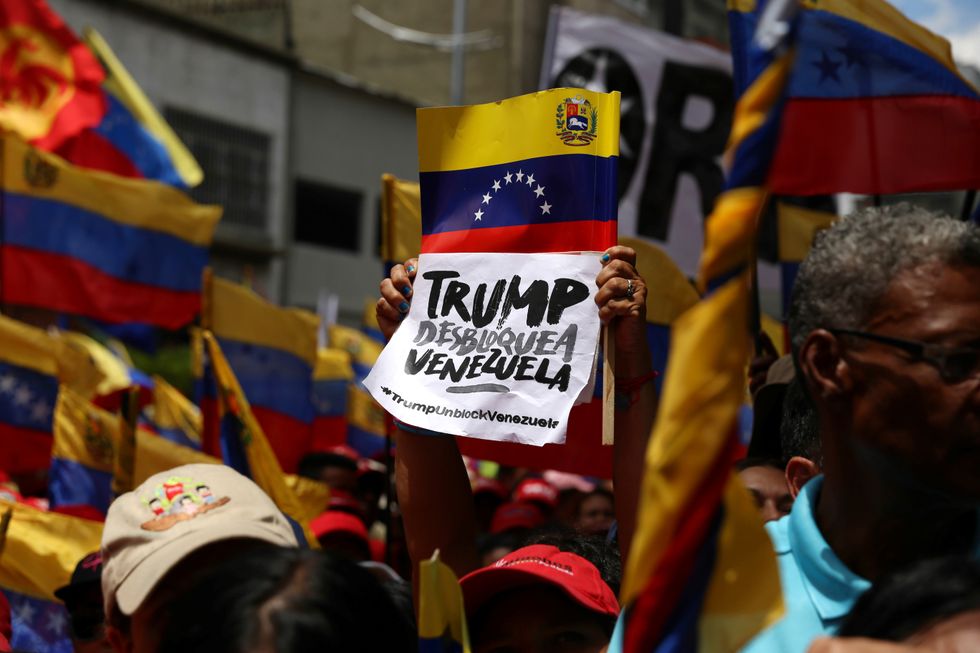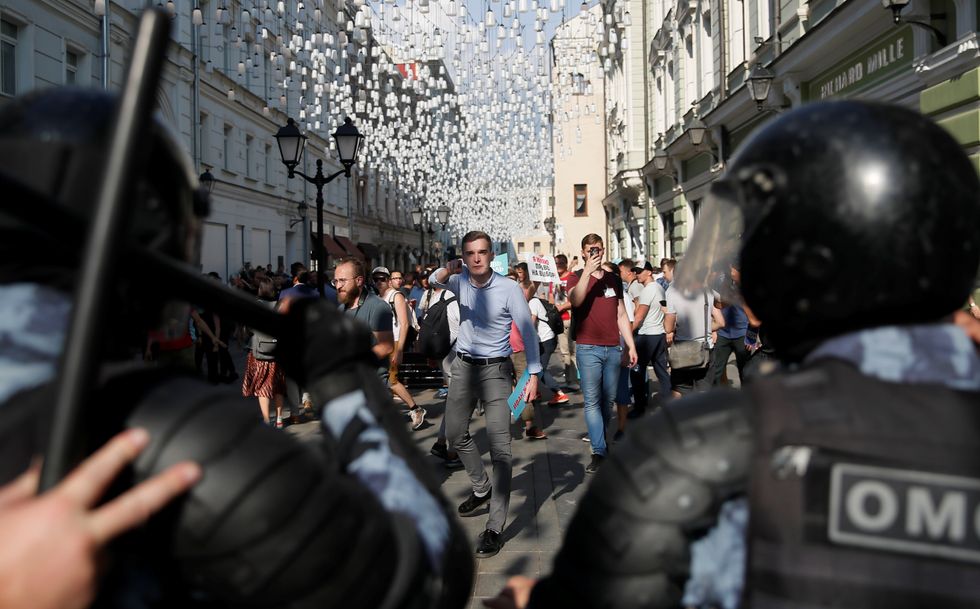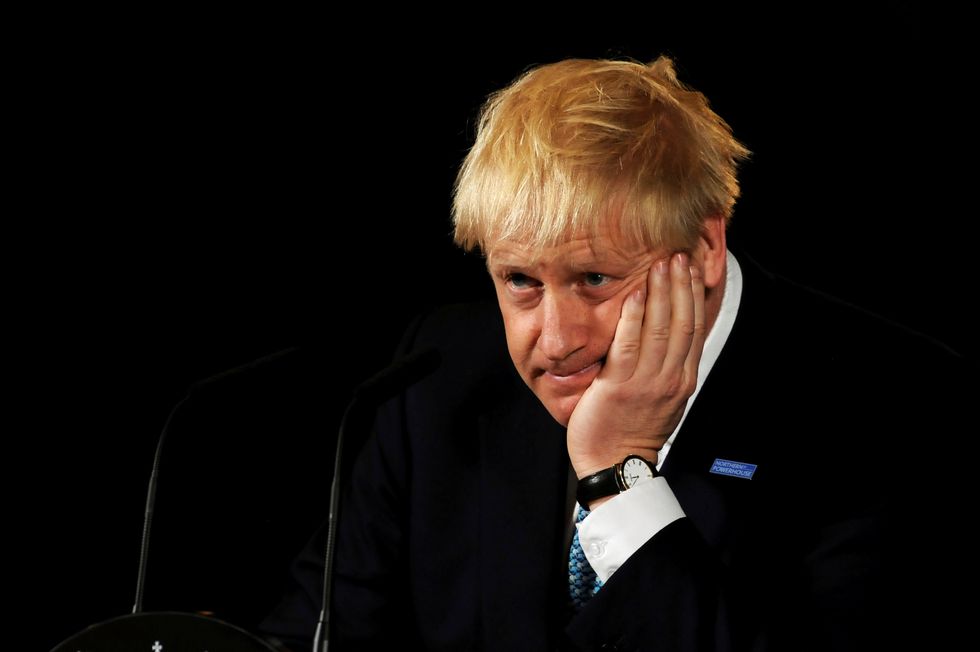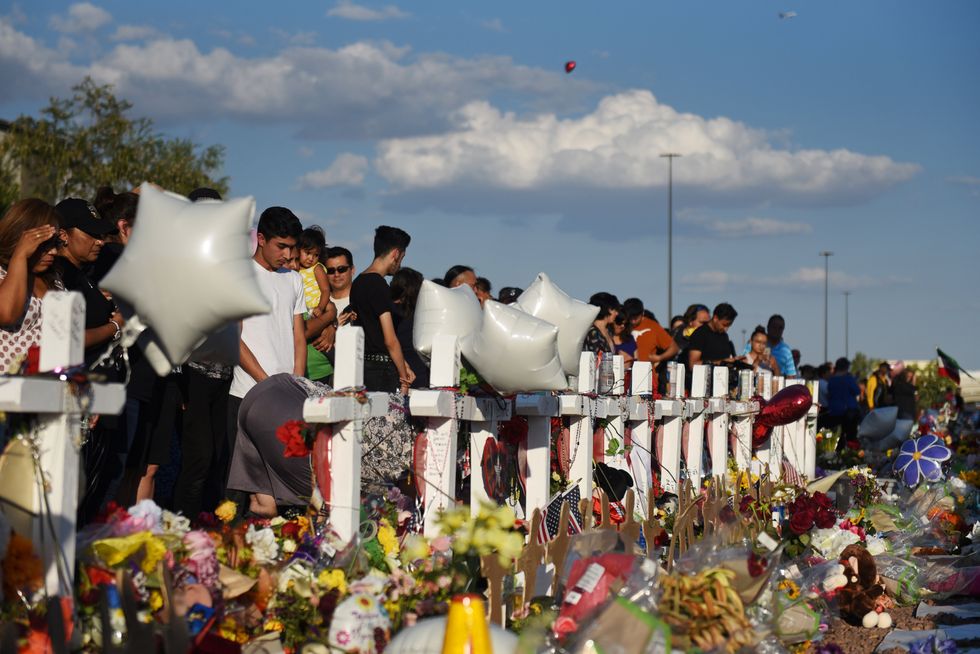 The bottom line: None of these stories is fated to end in disaster for those exposed to them. But all of them look to be moving in the wrong direction.