Bad News: The China edition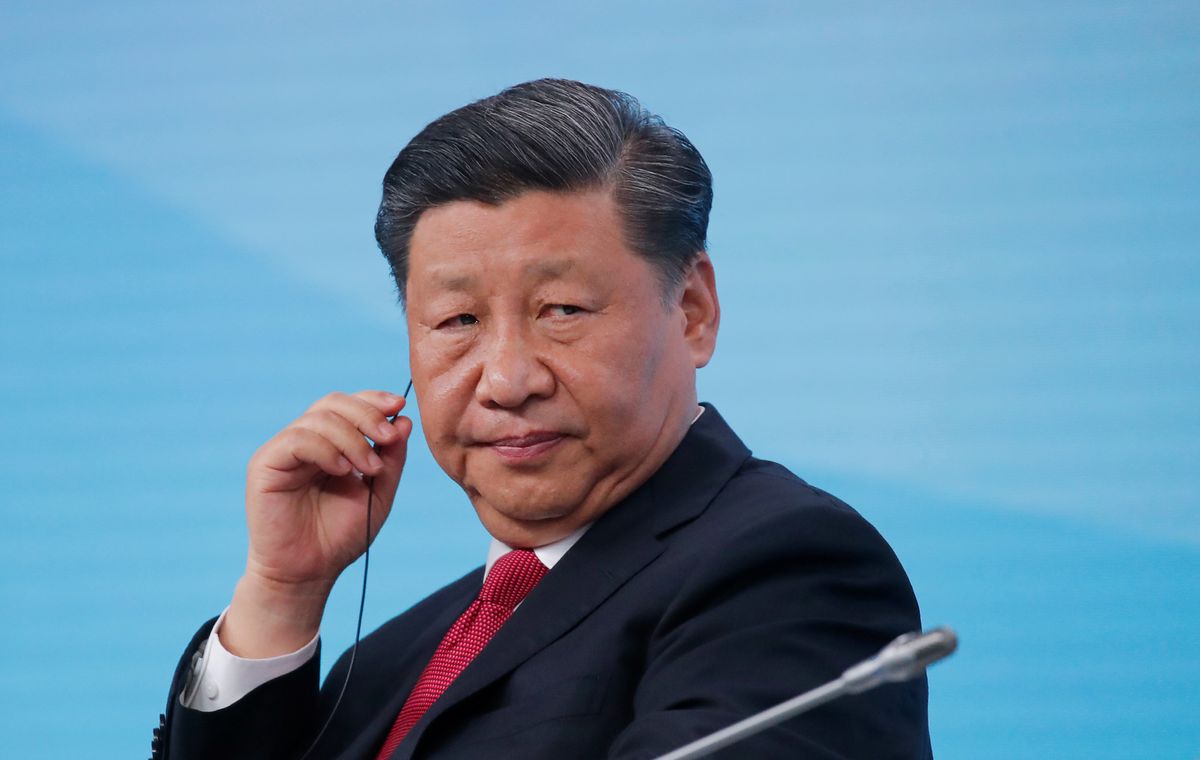 Want to hear some bad news? No, we don't either. But if you're leading a government, you need accurate information about what's happening inside your country and what people think of you—especiallyif it's not what you want to hear. You also need good advice about how to respond to what you hear.

---
Case in point: After Yuri Andropov became Soviet leader in 1982, he admitted publicly that Soviet economic decision-making had fallen prey in previous years to "elements of separation from reality." His predecessors had spent much more time on propaganda than on rational economic policy. Andropov, and eventual successor Mikhail Gorbachev, also knew that the Kremlin had no idea what Soviet citizens thought about anything.
That's one reason that Russia's Vladimir Putin allows his government to publish credible economic statistics, good or bad. It's why he's allowed the Levada Center, a public polling organization based in Moscow, to publish credible opinion surveys with only occasional political pressure. At least, so far.
Unwillingness to hear bad news and dissenting views made headlines again this month when Donald Trump seemed surprised by the furious response from within his own party following his announcement of a US troop pullback from northern Syria—as if no one had warned him this reaction was inevitable. He also provoked anger and disbelief with a (since aborted) plan to host next year's G7 Summit at a Trump-owned hotel. He faces fresh accusations that he's rid himself of advisors willing to speak truth to power.
At least as worrying is the question of whether China's President Xi Jinping is hearing warnings of trouble inside his country. Tom Mitchell wrote in Monday's Financial Timesthat China's heavily centralized system "may be great at building infrastructure, repressing dissent and censoring the internet, but it is often hopeless when it comes to passing bad news up the chain." We've written before that a future economic or financial crisis inside China will leave investors wondering whether the statistics Beijing publishes are reliable.
Take for example the introduction of a law in Hong Kong earlier this year that would have permitted residents of the territory to be extradited into mainland China's highly politicized court system. If senior Chinese officials knew of this proposal in advance, they were naïve to believe it would be easily accepted. If they didn't know in advance, then the center isn't effectively connected to local administrators, even on crucial questions. Either way, that law sparked protests that have convulsed Hong Kong for three months now.
For now, there are no economic or political problems that Beijing can't manage. But what about the future?
President Xi has repeatedly promised a "new era" in which China will "take center stage in the world." Is there anyone within China's leadership willing to tell him that this expansionist rhetoric might needlessly provoke pushback from foreign leaders, particularly in the United States and Europe? Is there anyone to take aside a man – whose "thought" has been written into the constitution – to offer a frank appraisal of why so many Hong Kongers are so angry?
Even if someone is willing to speak the truth, is Xi Jinping listening?