Charles III crowned at a turning point for the British monarchy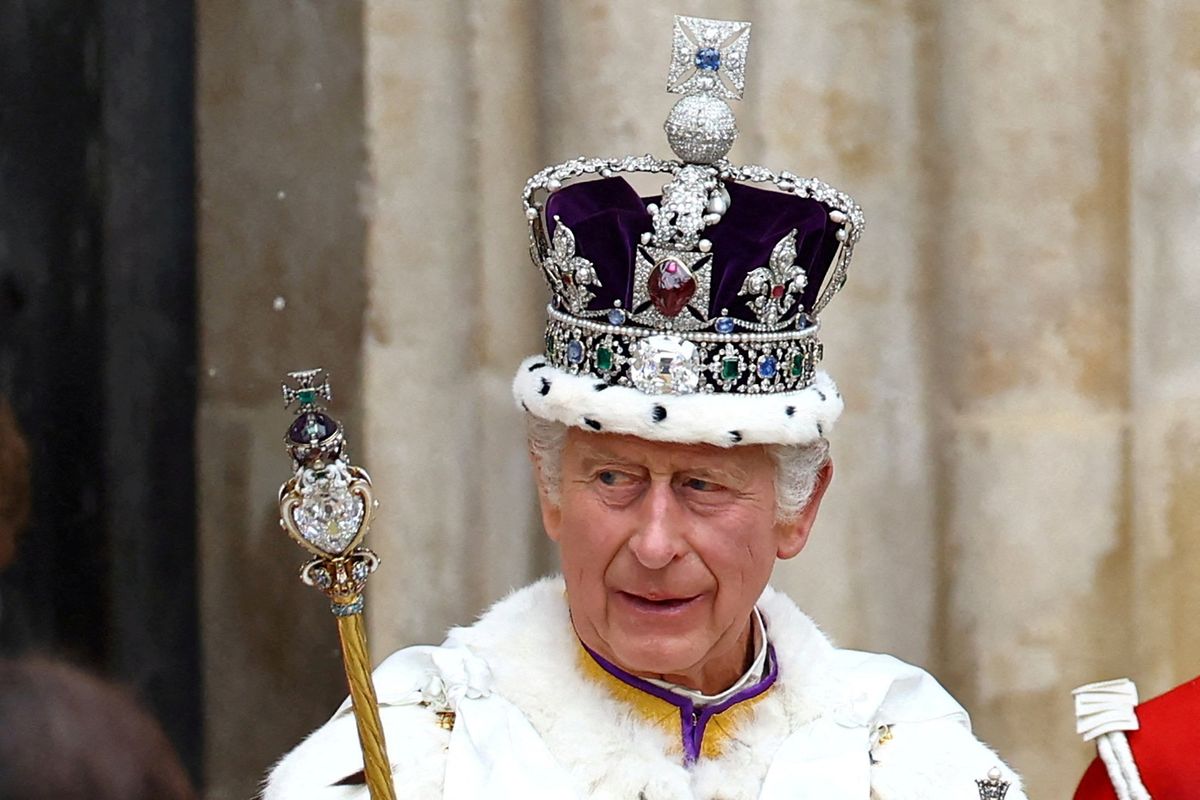 REUTERS/Lisi Niesner
The UK on Saturday crowned King Charles III at Westminster Abbey. The coronation, which featured multiple faiths to reflect the country's religious diversity, was attended by some 2,000 guests amid a display of pomp and pageantry that only the British monarchy can muster. It culminated with the sovereign sitting on a 700-year-old oak throne amid the sound of trumpets and cheers of "God save the king!"
---
Throughout the UK, royalists celebrated in the streets and at house parties. To finish the three-day weekend, Brits were asked to give back to their communities on Monday by volunteering as part of the Big Help Out.

Despite the celebrations and worldwide coverage, questions are still rife over the future of the monarchy. While over 60% of Brits are in favor of the institution, that support is only shared by 36% of the youth. And for all the cheers on Saturday, there were others who turned out to protest. In London, 52 people were arrested for allegedly disrupting public order as they took part in anti-coronation protests.
It'll be hard for Charles III, Britain's oldest crowned king at age 74, to become as popular as his mom, the late Queen Elizabeth II, who reigned for 70 years. More broadly, the existential challenge for the British monarchy — which unlike others has little political power — will be whether it can overcome its links to a bygone era to be embraced by future generations.