Hard Numbers: Bolsonaro discharged, Taiwan buys Lithuanian rum, Niger mayor busted with coke, Rocket Man does it again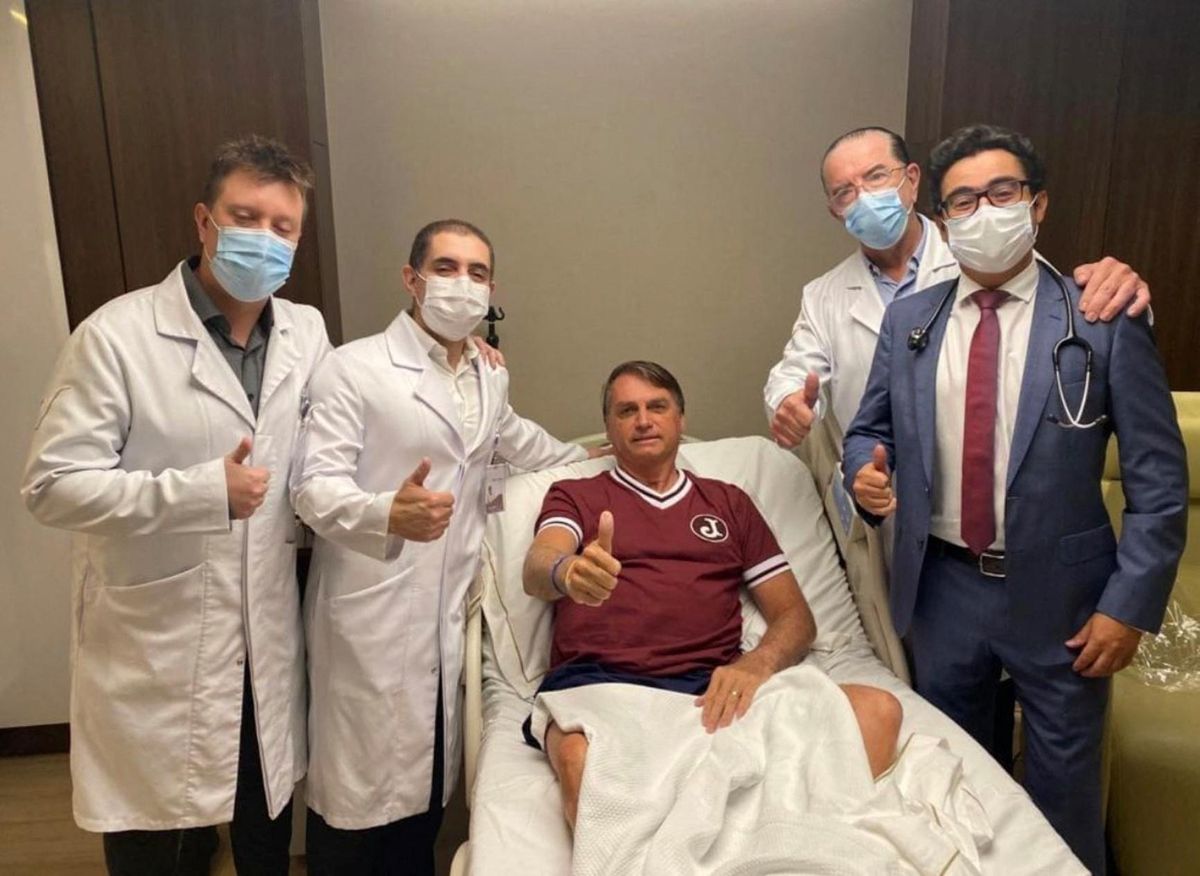 Twitter/jairbolsonaro via REUTERS
2: Brazil's President Jair Bolsonaro was discharged two days after being admitted to a hospital with an intestinal obstruction. Bolsonaro's latest health problem is related to when he was stabbed while campaigning in 2018, which also caused him to develop chronic hiccups months ago.
---
20,000: A Taiwanese distillery bought 20,000 bottles of Lithuanian rum bound for China, after learning that Chinese customs might block the shipment to punish Lithuania for allowing Taiwan to open a de-facto embassy in Vilnius. The company is enticing Taiwanese consumers to purchase the booze by sharing tips on rum cocktails and rum-infused cooking.
440: A small-town mayor in northern Niger was arrested after 200 kilograms (440 pounds) of pure cocaine were found in his vehicle. Drug seizures are on a recent upswing in West Africa, which narcos use as a transit point on the way to lucrative markets in Europe.
62: North Korea conducted on Wednesday its 62nd ballistic missile test in a decade, by firing a projectile — which Pyongyang says was hypersonic — that landed in the sea between the Korean Peninsula and Japan. During his 10 years as North Korea's supreme leader, Kim Jong Un has blasted three times as many missiles as his dad, and six times as many as his grandfather.