Hard Numbers: Hong Kong COVID spike, Hernandez in cuffs, al-Shabaab attack, Colombians displaced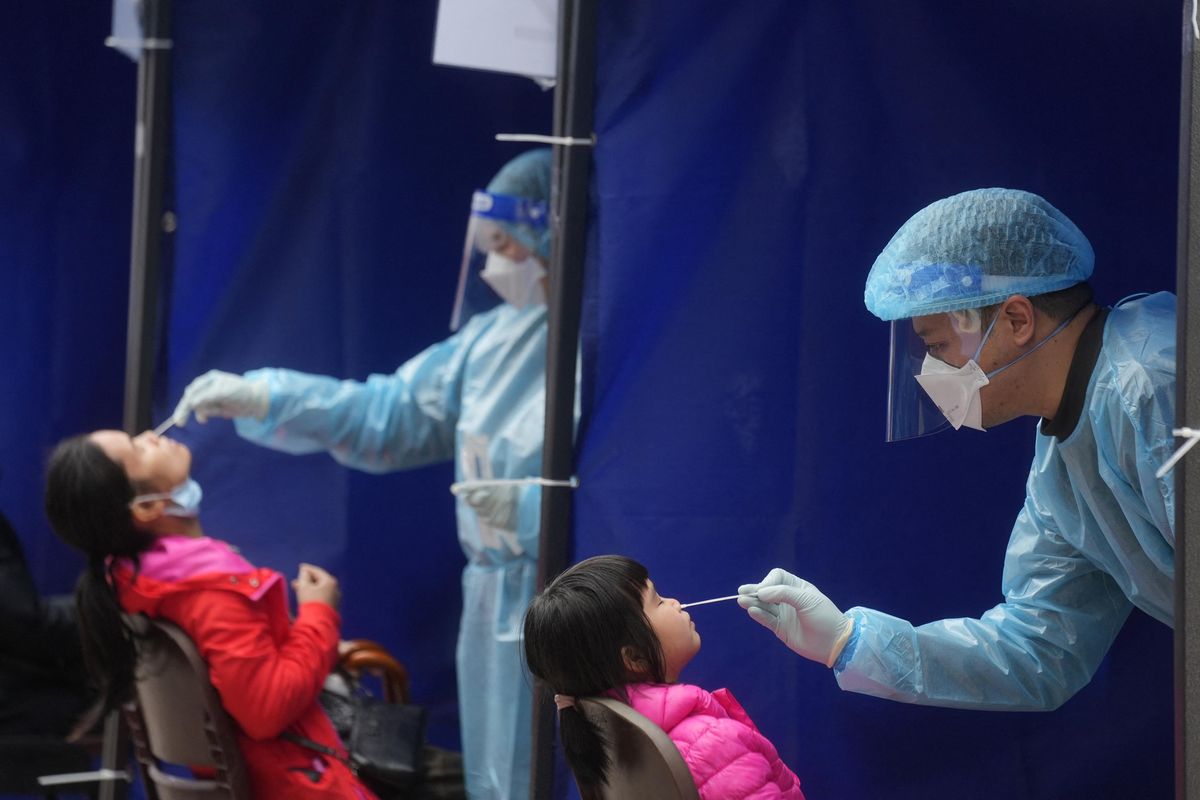 REUTERS/Lam Yik
4,285: Hong Kong on Wednesday set a daily record with 4,285 new COVID cases amid a fresh outbreak that is testing China's zero-COVID approach to the pandemic. With hospitals in the 7.5-million-strong city-state under pressure, Chinese President Xi Jinping has called on Hong Kong's leaders to "mobilize all resources" to flatten the curve.

---
1.6 million: US authorities say former Honduran President Juan Orlando Hernández solicited at least $1.6 million from narco-traffickers to support his presidential campaign. The US, which wants to try him for that and a slew of other drug charges, has asked Honduras to extradite him. He was arrested on Tuesday at his home in Tegucigalpa, the Honduran capital, and could soon be sent to the US.
5: At least five people were killed Wednesday in attacks by al-Shabaab jihadists in Mogadishu, the capital of Somalia. The attacks come as political clashes over a long-delayed election weaken the government's ability to thwart the militant threat.
73,974:
The UN says that at least 73,974 people
were forcibly displaced
from their homes in Colombia last year, nearly a 60% annual increase. With the country's landmark 2016 peace deal only partly implemented, turf clashes between drug traffickers, gangs, and other militants are the main cause of the displacements.