Hard Numbers: India vs Rihanna, the loneliest girl in America, Iran caves on South Korean ship ransom, cost of a Glock in Congress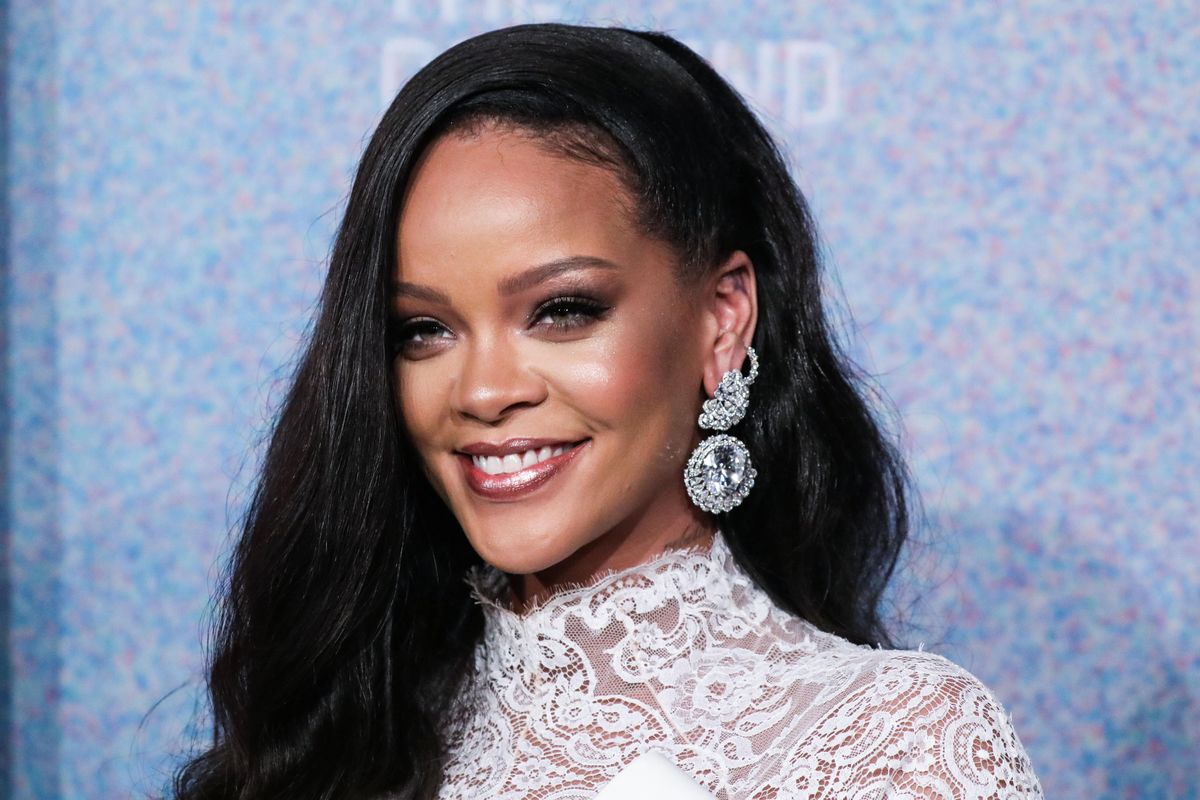 Reuters
286,000: Pop superstar Rihanna's "Why aren't we talking about this?" tweet referring to the months-long Indian farmer protests had been retweeted more than 286,000 times by Wednesday at 2pm EST. India's government has lashed out against Rihanna, Swedish environmental activist Greta Thunberg, and other celebrities who have voiced support for the #FarmersProtest.
---
532: As of February 3rd, a nine-year-old girl from El Salvador has spent 532 days alone in US immigration detention facilities after being separated from her parents while trying to cross the border. This violates a rule limiting the detention of minors to only 20 days, and comes as the Biden administration takes executive action to overturn former president Donald Trump's harsh policies to stem the influx of Central American migrants.
7 billion: Iran has agreed to free the crew of a South Korean tanker impounded for allegedly causing environmental pollution in the Persian Gulf. Following this "humanitarian" gesture, Tehran expects Seoul to cough up over $7 billion in Iranian funds frozen by South Korea's banks under US sanctions over Iran's nuclear program.
5,000:
US representatives caught carrying a firearm on the House floor will now have to
pay
a minimum fine of $5,000. Speaker Nancy Pelosi approved the new rule to ensure the safety of all members in the wake of the recent
Capitol insurrection
and one GOP lawmaker's
pledge
to take her Glock to Congress.