Hard Numbers: Pricey Turkey, German jab scam, know-nothing Russians, a new Taiwanese identity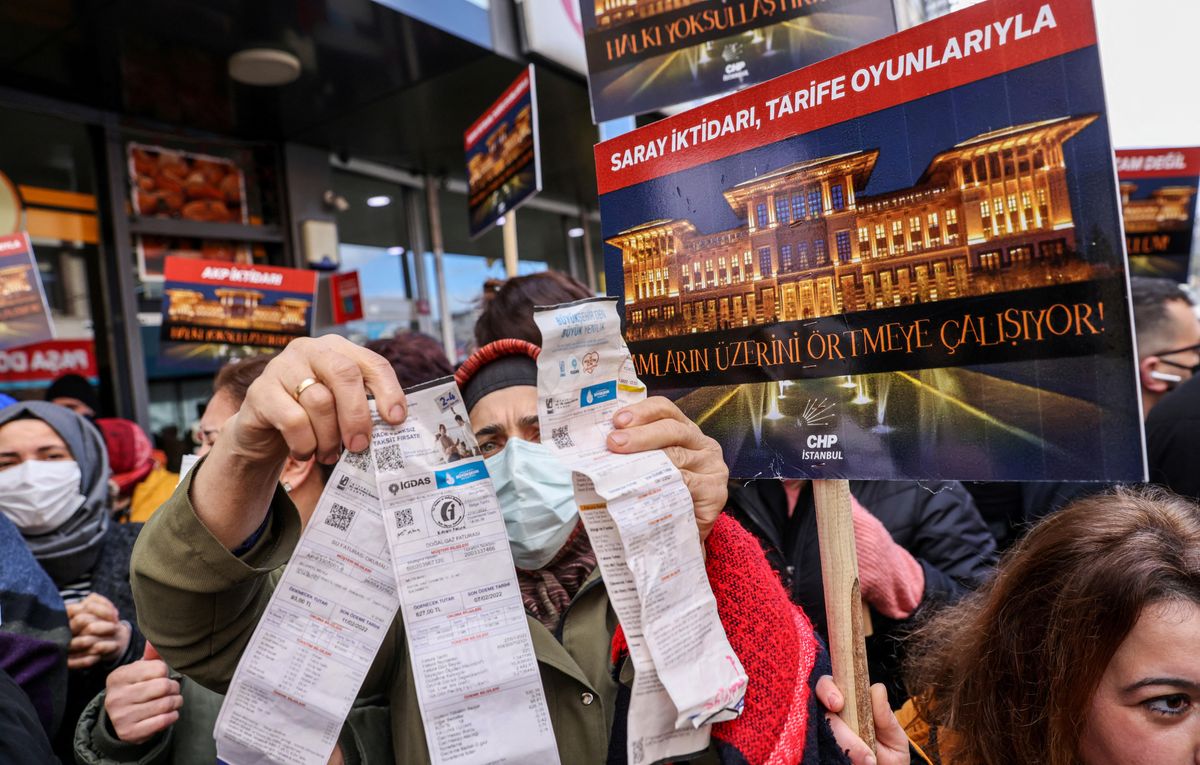 REUTERS/Umit Bektas
61: Annual inflation in Turkey continues to soar, hitting 61% in March, the highest level since 2002. High prices for food and energy, along with a flailing currency, are behind the price growth, but President Erdogan's bizarre insistence on cutting interest rates isn't helping.
---
90: A German man got himself vaccinated 90 times in order to sell forged vaccine cards with authentic batch numbers to jab-dodgers. There is a German word for what we'd feel if this guy ended up catching COVID.
41: According to a new poll, 41% of Russians surveyed said they were unaware there had been any anti-war protests in their country. Wait, does polling still mean anything in Russia? Good question, we've got an answer for you here.
95:
More than 95% of Taiwan's population is ethnically Han Chinese. But recently, some of them have
begun looking
to the traditions and history of the Island's indigenous groups as a way to craft a new Taiwanese identity.