Hard Numbers: South Korea's new prez, Russian default, Tunisian apathy, Venezuela's olive branch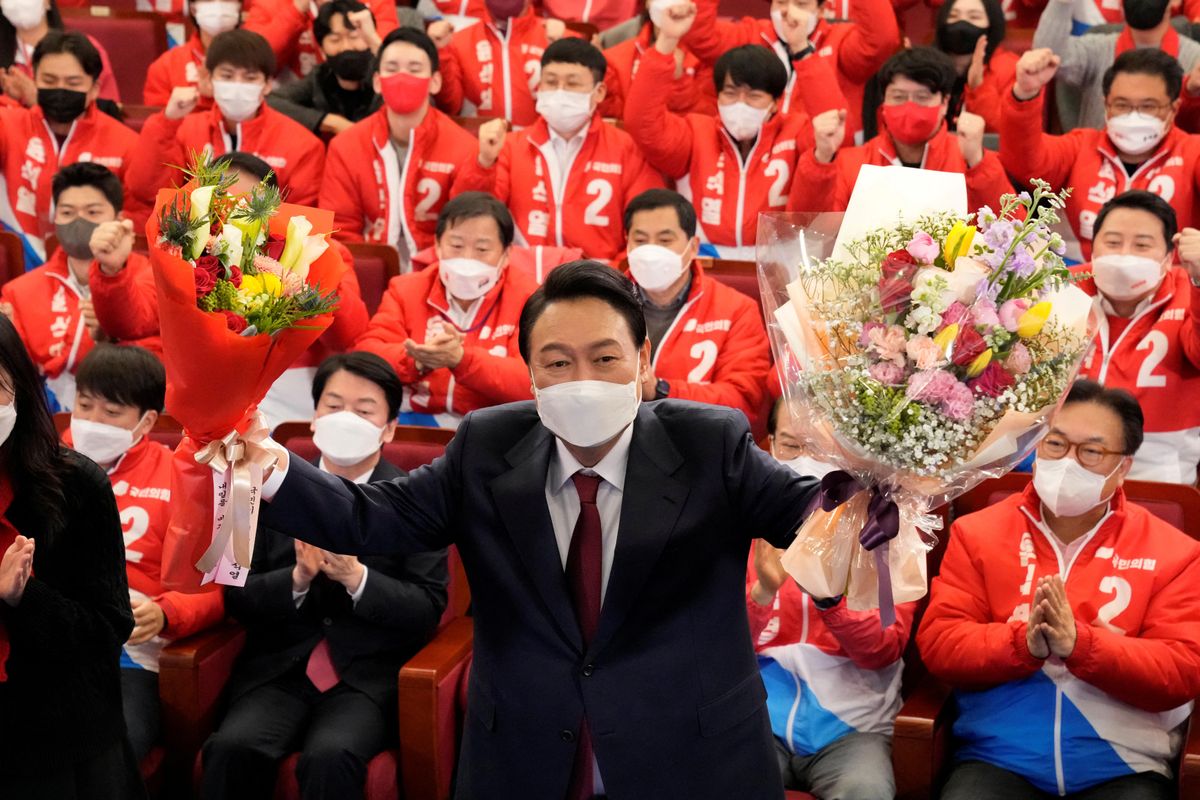 0.85: Conservative candidate Yoon Suk-yeol won South Korea's presidential election after a very ugly campaign. The center-left's Lee Jae-myung conceded defeat when Yoon was ahead by only 0.85 percentage points with more than 90% of the votes counted.
---
6: Fitch downgraded Russia's credit rating by six notches to "C," or junk status, warning investors that default was "imminent." The last time Russia defaulted on its debt was in 1998, which resulted in a severe financial crisis and devaluation of the ruble.
276,000: President Kais Saied says he wants Tunisians to have their say in the new constitution before a July referendum. The response? A collective meh — only 276,000 out of 12 million have taken the questionnaire, which reflects skepticism stemming from Saied's power grab last year.
2:
Venezuela has
released
two detained US citizens, including an oil exec who was imprisoned for over four years. This comes amid a recent
thaw
between Caracas and Washington that could lead to a lifting of US sanctions if Venezuela meets US demands.