Hard Numbers: Ukraine eyes a Qatar ticket, CAR abolishes executions, Croatia gets into the 'Zone, Conservatives romp in South Korea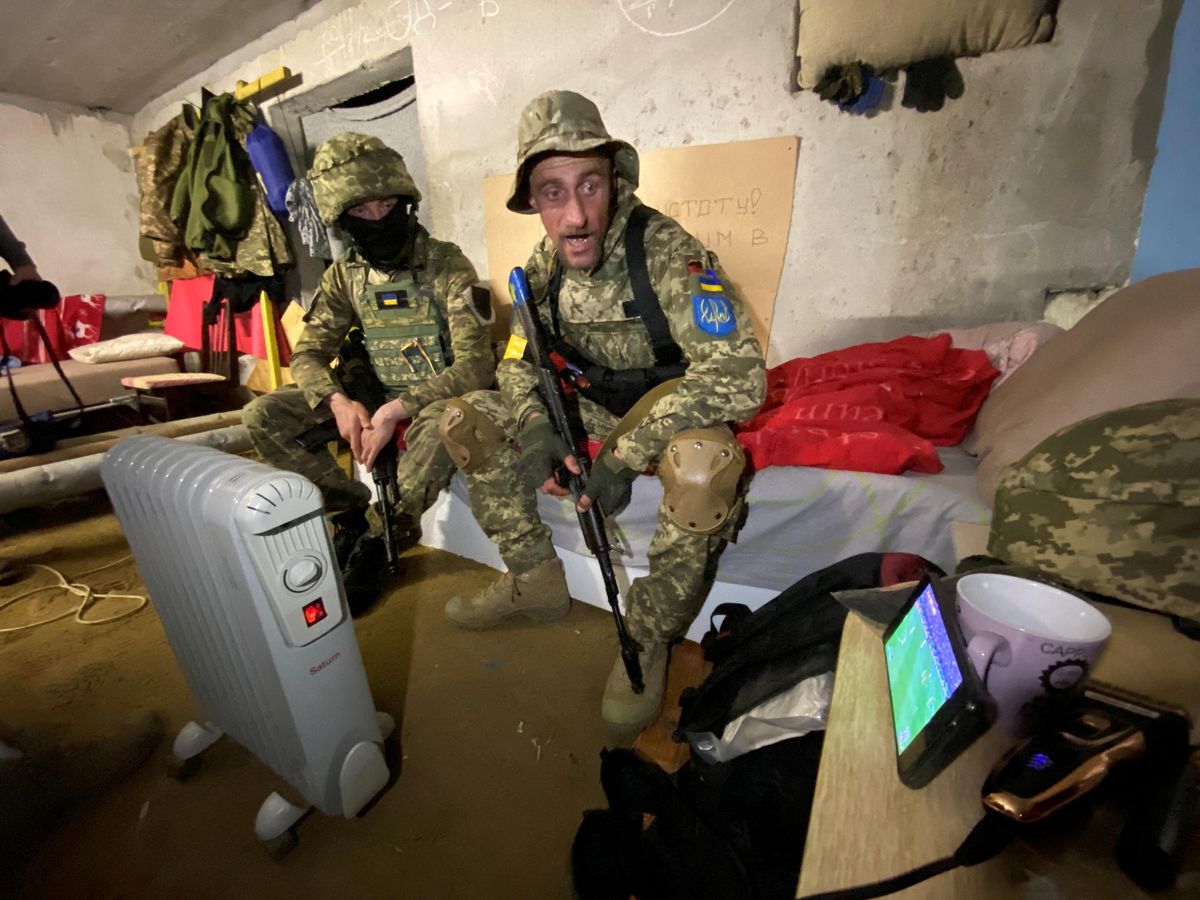 Reuters
1: With their homeland ravaged by war, Ukraine's national soccer team is putting up a stunning fight of its own at the World Cup qualifiers – the "yellow-blues" are now just one win away from qualifying for a ticket to the 2022 World Cup in Qatar later this year. They play Wales on Sunday.

---
170: The Central African Republic has become the latest of about 170 countries to abolish the death penalty. Last year executions around the world jumped by about 20%, though overall use of the death penalty has been declining for more than a decade.
20: Croatia will officially join the Eurozone next year, making it the 20th country to adopt the euro as its currency. Croatia has been a member of the European Union since 2013.
12: South Korea's conservative People Power Party of recently elected President Yoon Suk-yeol won 12 out of 17 races for big-city mayors and governors in a significant boost for Yoon's power just three weeks into his tenure.