Hard Numbers: US pledges to cut emissions, Egypt to make Sputnik V, India's COVID record, Russian protesters arrested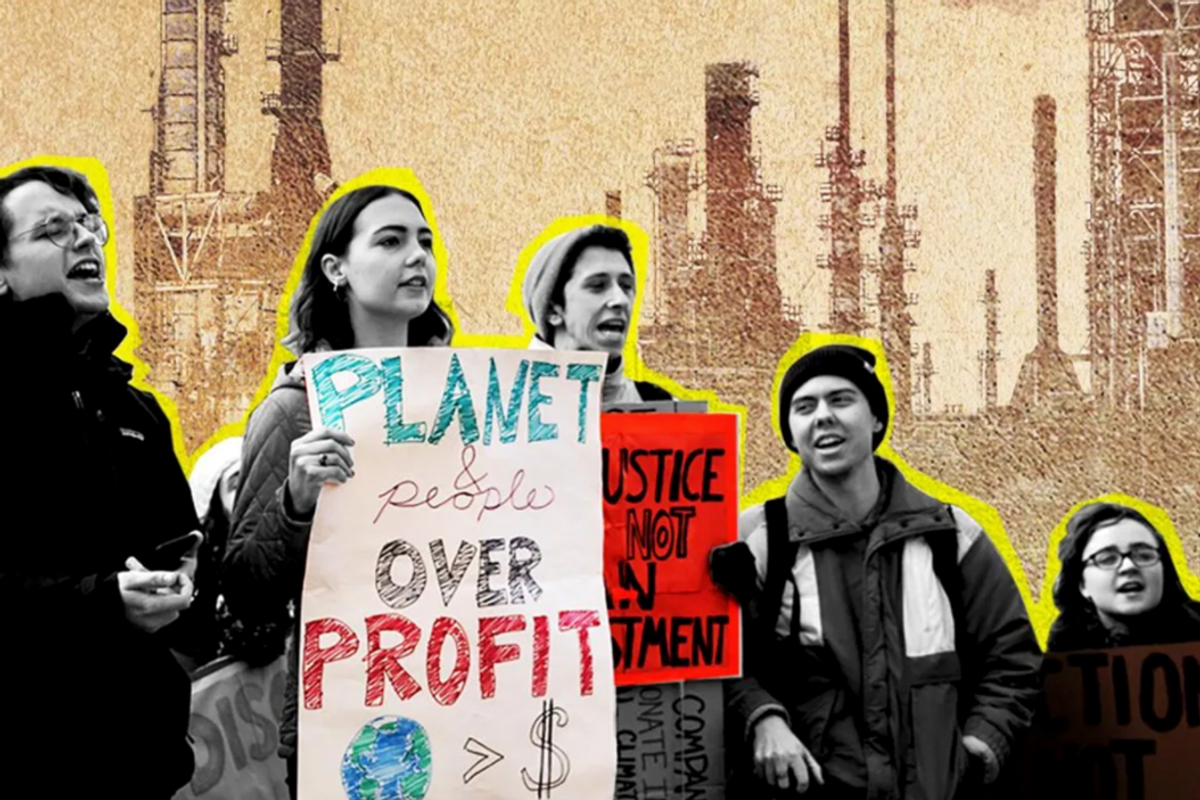 50: The US will aim to cut its greenhouse gas emissions by 50 percent from 2005 levels by the end of the decade. The Biden administration's commitment, double the goal set by Barack Obama almost six years ago, was announced to coincide with a virtual Earth Day climate summit attended by dozens of world leaders.

---
40 million: Egypt has signed a deal to produce 40 million doses of Sputnik V, Russia's COVID vaccine. It's the first partnership to manufacture Russia's jab in the Arab world, which has so far relied on vaccines from Western and Chinese suppliers.
314,835: India recorded 314,835 new coronavirus infections on Thursday, the highest daily caseload in an any nation since the pandemic began. India is grappling with a severe wave of COVID after recent religious festivals turned into super-spreader events. Hospitals are overrun in many places and oxygen supplies are scarce.
1,800:
Russian police have
arrested
nearly 1,800 people for joining street protests in support of
Alexei Navalny
, the imprisoned Kremlin critic currently on a
hunger strike
. The rallies were widespread across the country, but fewer people turned up than the organizers expected.