THE G20...BEHIND CLOSED DOORS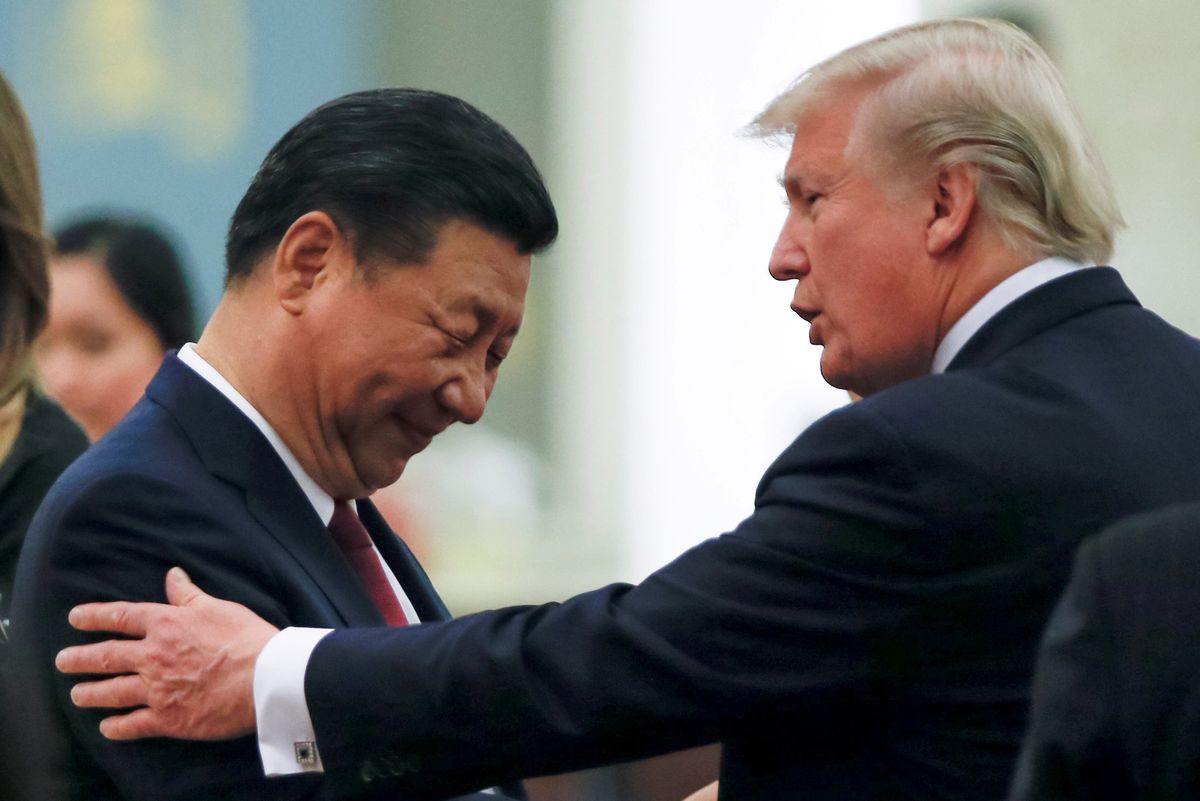 What's the G20? Thirty years ago, the G7 group of industrialized nations — the United States, Japan, Britain, France, Germany, Italy, and Canada — accounted for almost 70% of the global economy, giving them hefty international influence. But by 2008, that number had fallen to just over 50%, and when the global financial crisis hit, it was clear that big new players like China, India, and others had to be included in talks over how to avert disaster.
Enter the G20, which includes the G7 plus China, India, Brazil, Indonesia, Saudi Arabia, Turkey, Argentina, Australia, South Korea, South Africa, Russia, Mexico, and a representative of the European Union. This group now accounts for 80% of global GDP and two-thirds of the world's population.
What's the G20 good for? The G20 produced a unified response to the financial crisis, but only because it threatened all of these countries at the same time. Since then, the group hasn't accomplished much of anything that demands compromise and shared sacrifice. It's hard to get 20 negotiators to agree on anything, but particularly when key players like China, Russia, and Saudi Arabia don't have the same political or economic values as the US, the Europeans, and Japan.
So does this summit matter? Yes. Even if the full G20 summit meetingaccomplishes little else, the broader event will serve one very important purpose: it will give world leaders a chance to meet on the sidelines to talk through important questions in less formal settings. Not surprisingly, there are lots of people who want face-time with President Donald Trump.
The main event: The most anticipated moment of the Osaka summit is the expected Saturday meeting between Trump and China's President Xi Jinping. The US-China trade war continues, and finance officials and economists warnthat it's beginning to undermine the entire global economy.
US Treasury Secretary Steve Mnuchin said this week that the two sides are 90% of the way to a deal, but China reportedly has a list of specific demands — including the lifting of US sanctions on Chinese tech giant Huawei — that they want met before anybody signs anything. Trump hasn't yet indicated how he feels about that.
In short, the world is watching and hoping for a trade war truce, if not a deal to end it altogether. We'll find out over the weekend whether things are moving in that direction.
The under card: That's not Trump's only noteworthy meeting. Click here for the full undercard of Trump meetings: Putin, Modi, Merkel, Erdogan, and breakfast with the Saudi Crown Prince!

Bottom line: You can ignore the choreographed group photos and empty joint statements, but the private meetings behind closed doors are genuinely important. That alone makes the G20 worth watching.