Podcast: The COVID-damaged global economy surprised Adam Tooze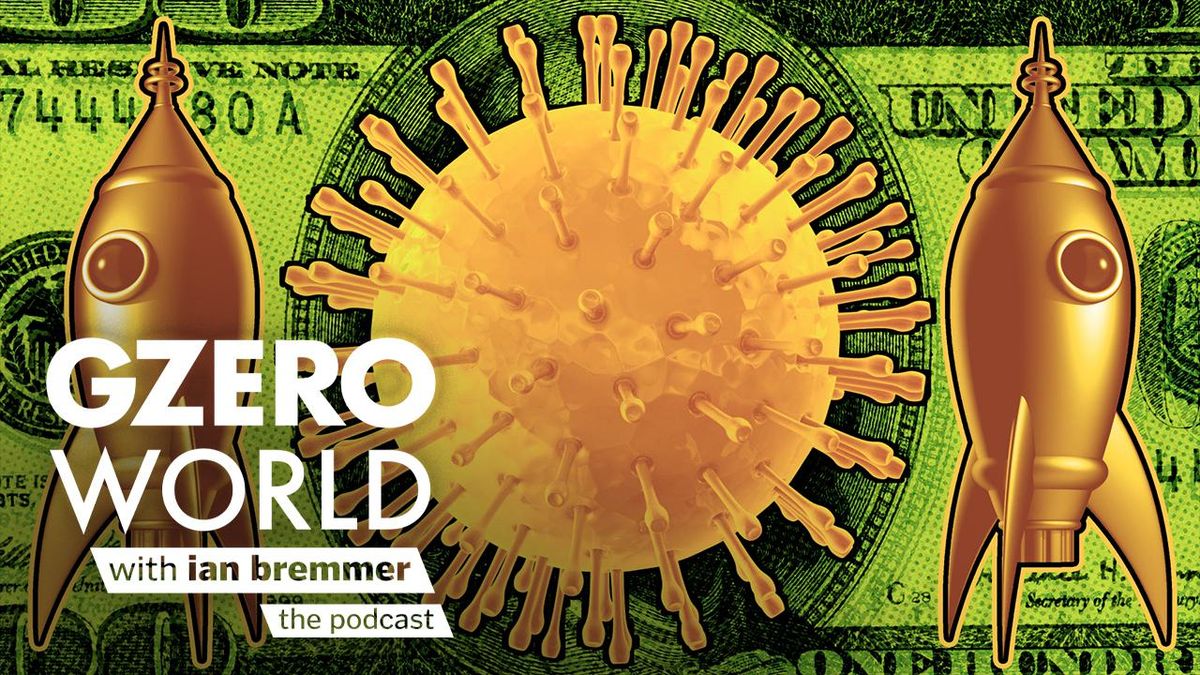 Listen: The pandemic hit the global economy hard, and many economies are still hurting. But it could have been even worse. In May 2020 as a guest on the GZERO World podcast, economic historian Adam Tooze told Ian Bremmer that the world was facing a second Great Depression. In a new interview, Tooze is back to take stock and explains why the US economy rebounded so surprisingly fast, while much of the rest of the world lags behind.

Subscribe to the GZERO World Podcast on Apple Podcasts, Spotify, Stitcher, or your preferred podcast platform to receive new episodes as soon as they're published.